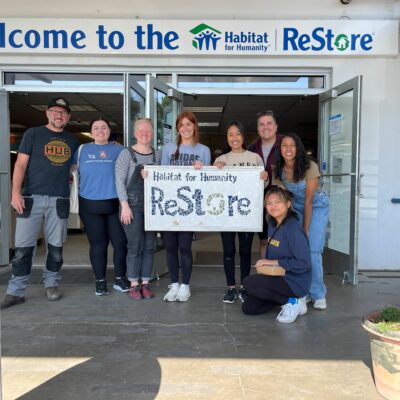 We were so happy host groups at the ReStore for the 2023 B Corp Day of Service!
Read More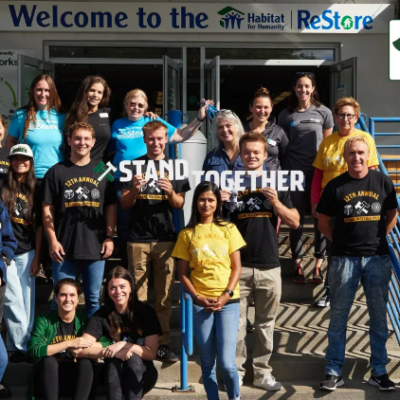 We loved hosting the Portland Thorns FC and the Portland Timbers FC at the Portland ReStore for an awesome day of volunteering and giving back for Stand Together Week 2023!
Read More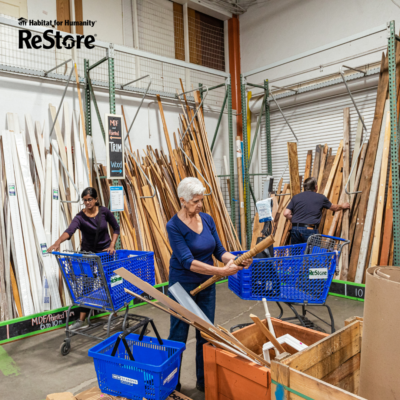 The ReStores are open all Labor Day Weekend long including Monday, Sept. 4! We have different hours for online curbside pickup.
Read More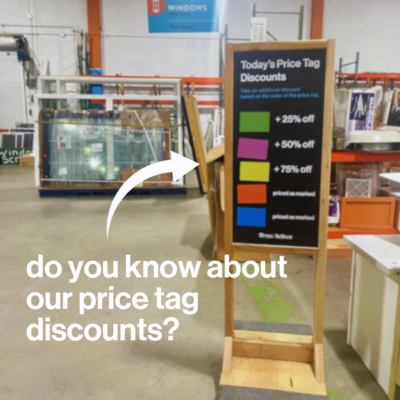 Do you know about our price tag discounts?
Read More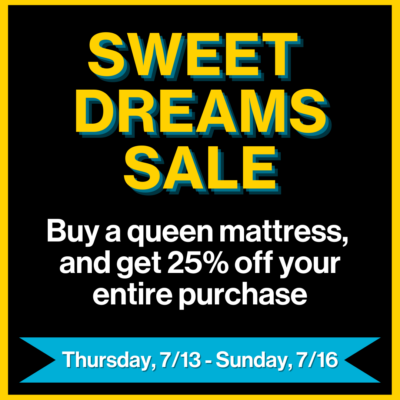 Buy a queen mattress at the ReStore, and get 25% off your entire purchase!
Read More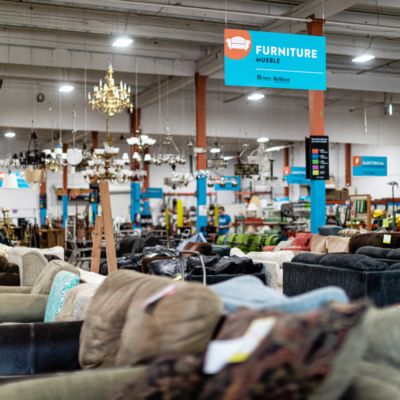 As of June 1, 2023, our return policy is changing to better support our mission, our programs, and the communities we serve.
Read More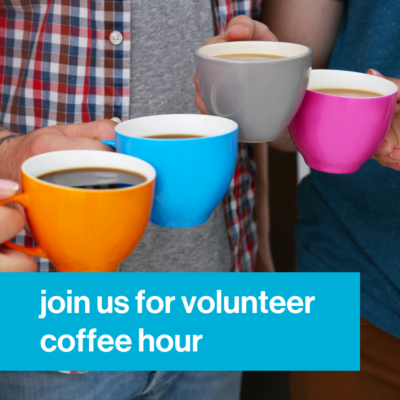 Interested in learning more about volunteering at the ReStore? Join us on Saturday, May 6th from 8:30-10:00 am at the Portland ReStore for a coffee hour!
Read More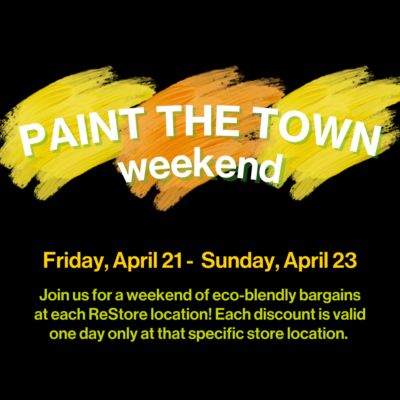 Join us for a weekend of eco-blendly bargains at each ReStore location!
Read More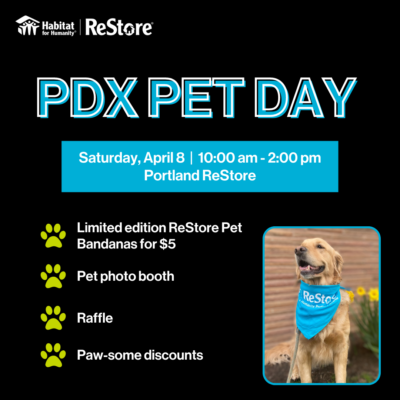 Stop by the Portland ReStore on Saturday, April 8 from 10:00 am – 2:00 pm for Pet Day!
Read More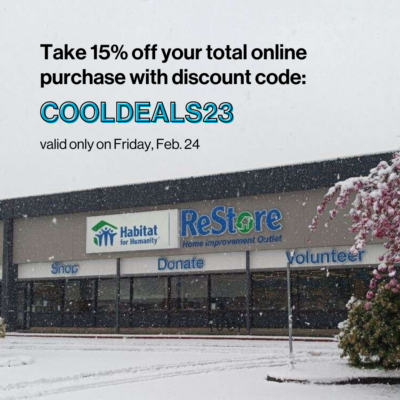 All three ReStores and online store curbside pickup are closed again today. But, we've got icy, cool deals waiting for you online!
Read More