ReStories
We're very excited to introduce you to Tammy Hernandez, the new manager of the Vancouver Habitat Store. Tammy comes to Habitat with vast experience in retail. Tammy has a degree in psychology...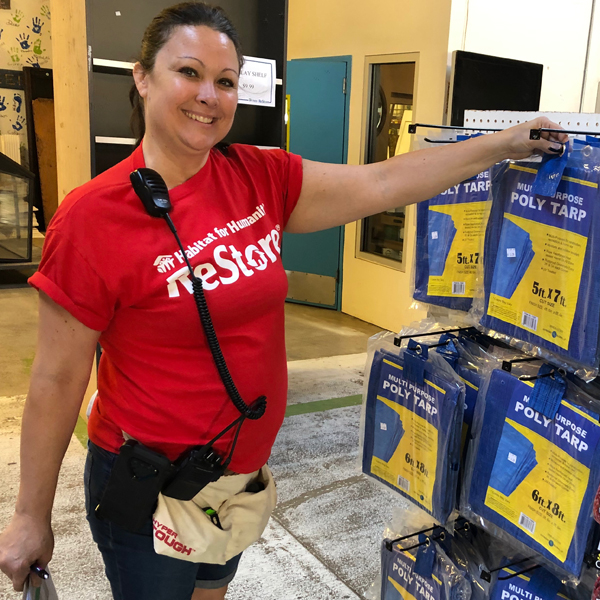 ReStore Happenings
Stop by the Beaverton ReStore to place your bid on this Les Misérables poster signed by the cast. The auction ends at 3pm, August 31, so hurry, now. This is a classic!
Coming soon, we will be offering special discount coupons and incentives for ReStore Rewards customers only. Are you enrolled? Every time you make a purchase you accumulate points that add up to...
DIYers and paint contractors have been stocking up on Visions Paint. Who can blame them? Not only has Visions Recycling been re-manufacturing paint for over 17 years, but the shades are also...
Featured Item
Electric Salamander Heater
$615.00
Summer's almost over and winter is coming... so they say. You'll be wanting this electric Salamander Heater, fanforce 480VAC,3-phase, 51,180 btu,15kw, priced at $615 at the Beaverton ReStore.(...