ReStories
We are excited to announce the kick off of ReStore's winter clothing drive November 1 through December 31. ReStore will be collecting new and used clean winter jackets, raincoats, hats, gloves...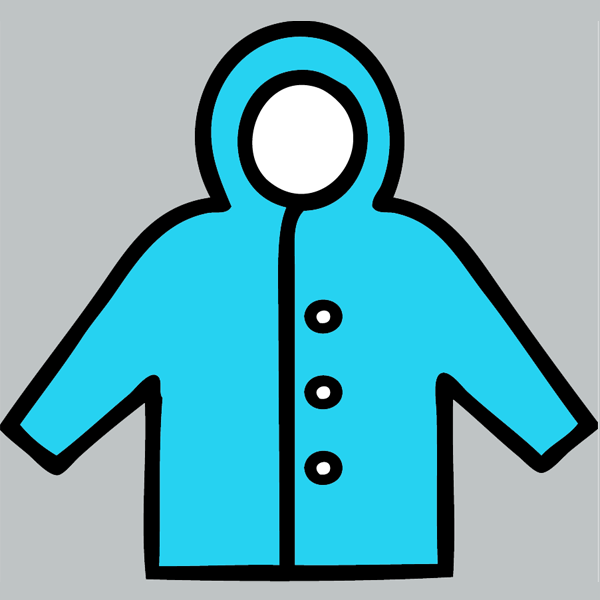 Featured Item
2-tier stainless contemporary chandelier
$24.99
Whether it's up in your living room, grand room, dining room or large kitchen, this exciting statement piece will garner you raves. See the clean lines and outstanding craftsmanship of this fine...