ReStories
Most people associate bee stings with pain, but to Phil Gerigscott the sting of a honey bee could be saving his life.  A bit of background Phil, who was raised  in the suburbs of Chicago, moved...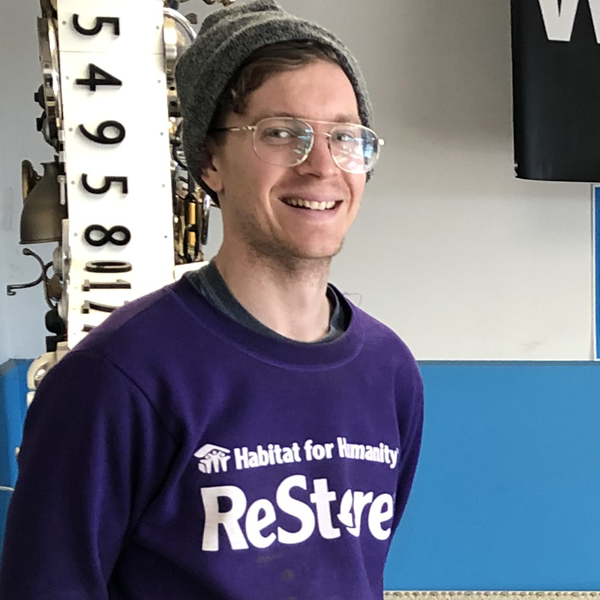 Featured Item
Ludwig piano, c. 1902
$399.99
This glorious Ludwig piano, in quarter sawn oak, c. 1902, is an outstanding item. Our donor said it was once played in a San Francisco saloon. See it at the Vancouver Habitat Store, 10811 SE 2nd...