ReStories
Yes, we know, the sun is out and you are ready to play! So are we! We've scheduled several fun events we'd like to invite you to:   GRESHAM RESTORE 1-YEAR ANNIVERSARY CELEBRATION WEEKEND:...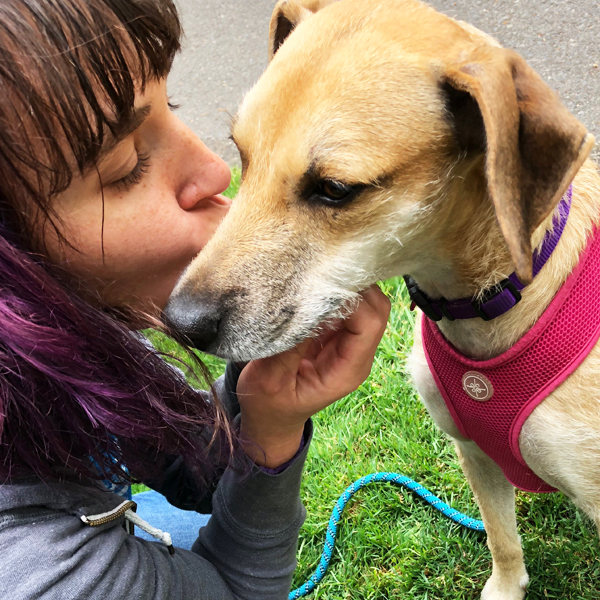 Featured Item
Fetchingly fine vintage curio
$101.25
This marvelous vintage curio will display all your most noteworthy collections in delicate charm. I mean, really, it's a show-stopper. See what we mean at the Portland ReStore where it was...