ReStories
Most people associate bee stings with pain, but to Phil Gerigscott the sting of a honey bee could be saving his life.  A bit of background Phil, who was raised  in the suburbs of Chicago, moved...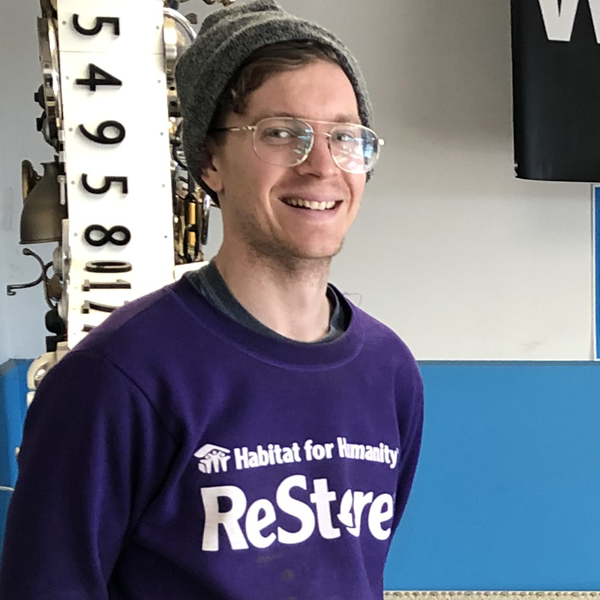 Featured Item
NEW rugs now in stores
$60.00
Check out our great selection of decorator rugs now in ReStores in Portland, Beaverton, Gresham and Vancouver. There's a great variety of designs - one perfect for your home! All of these new...