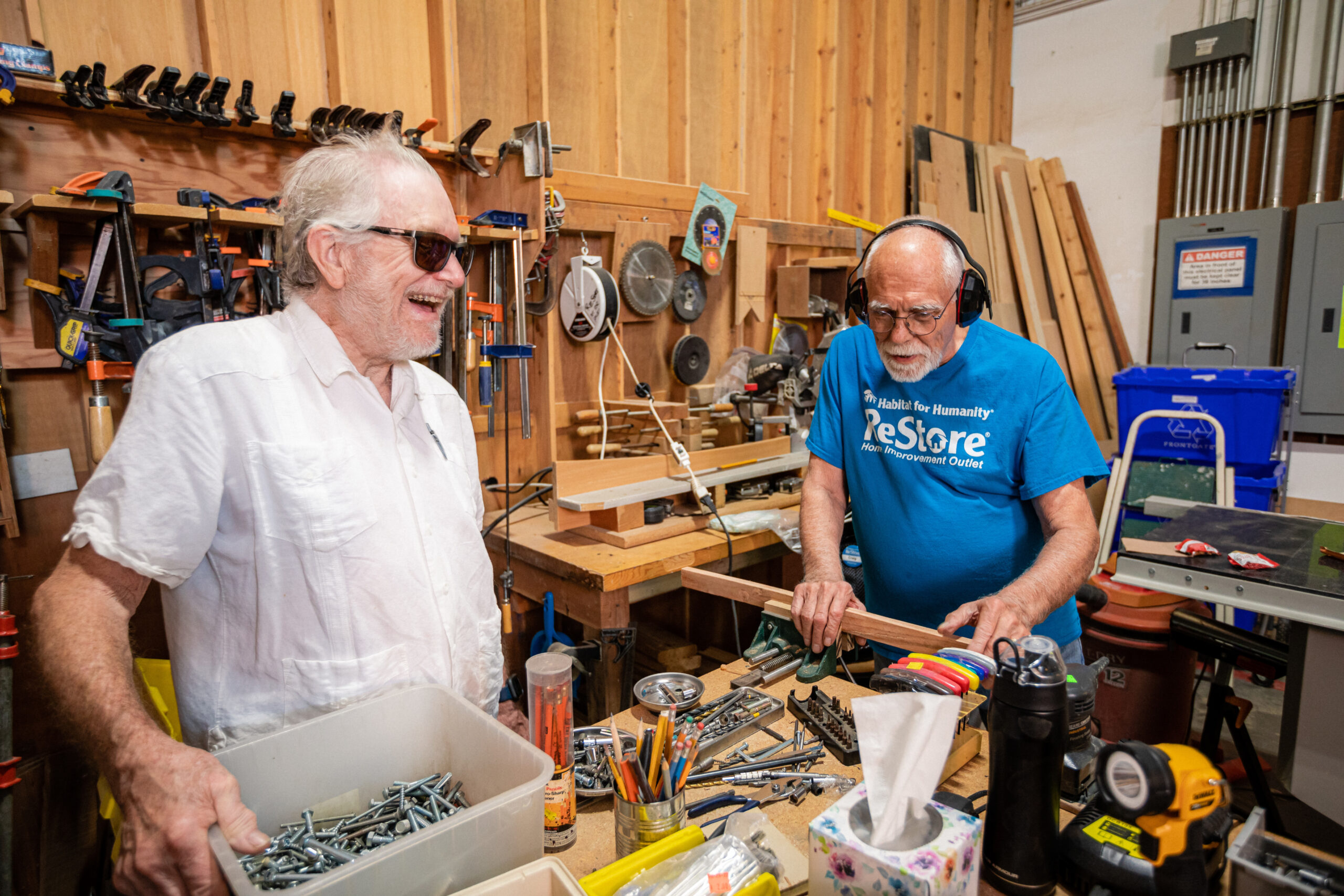 Individual
Gain new skills, meet new people, and have fun all while making a difference! No experience required to volunteer with us. Now accepting volunteers 14 years old and up.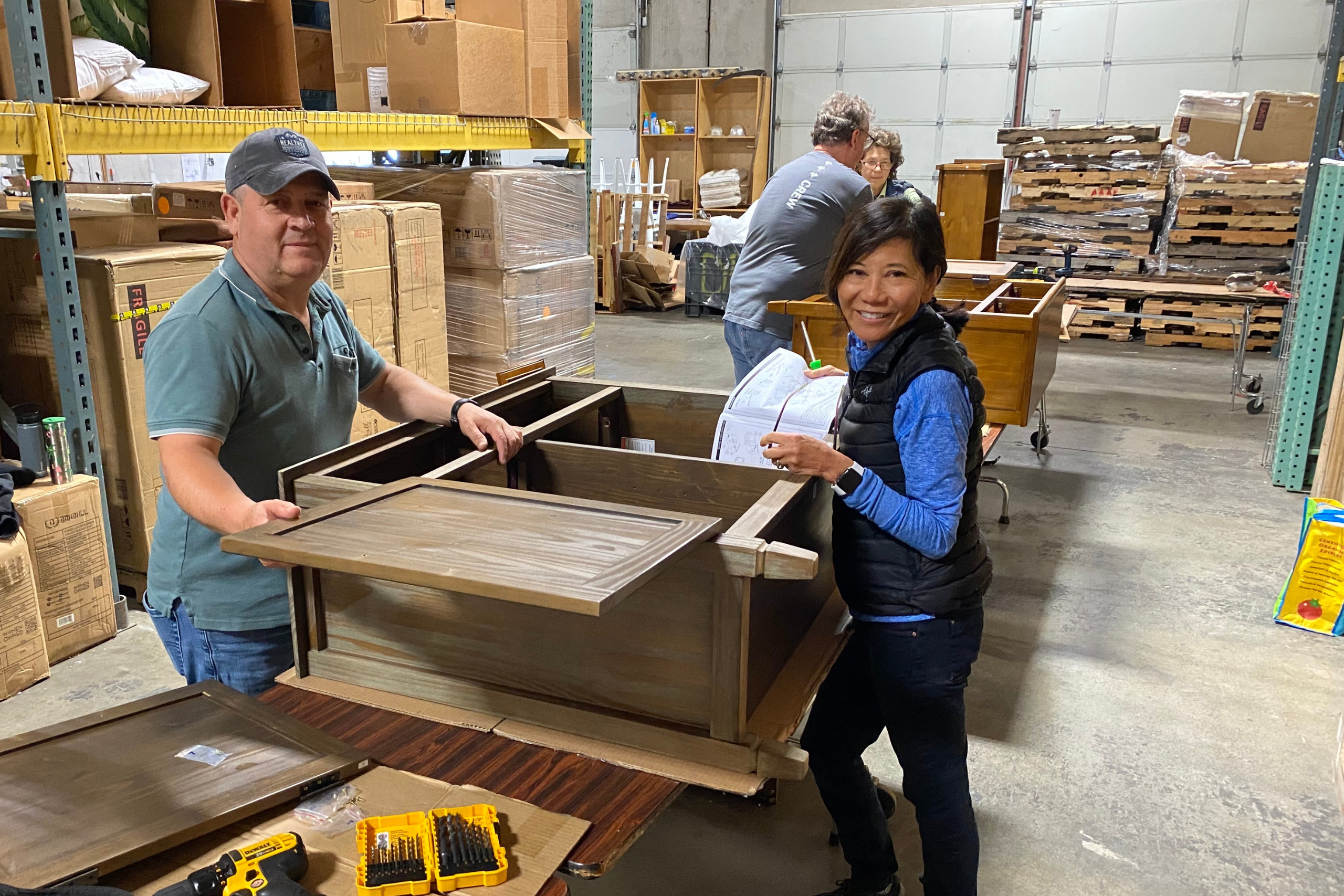 Group
Looking for a good team building activity? You know the drill, volunteer as a group at the ReStore! From building furniture to painting to organizing, we'd love to host you and your group at the ReStore.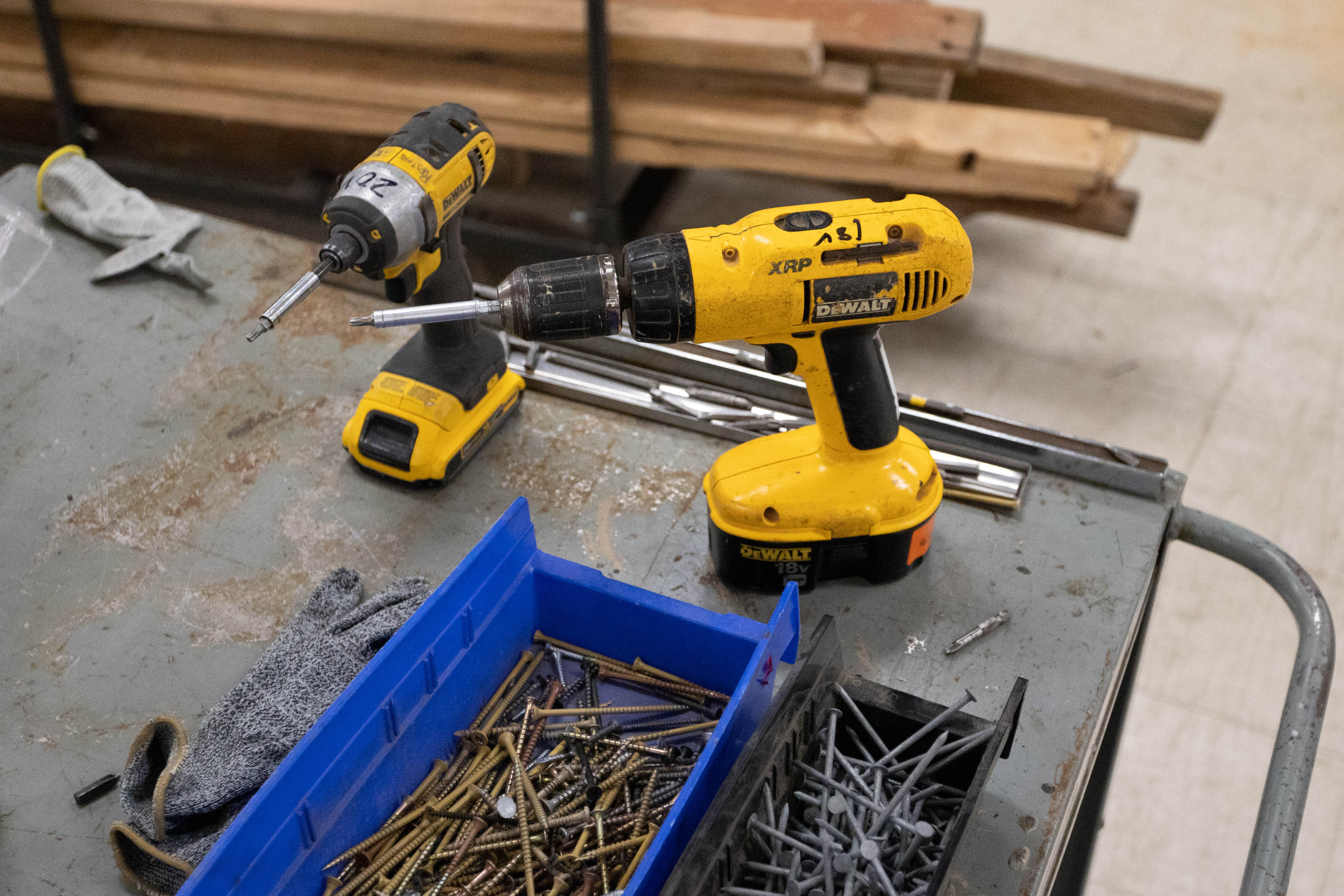 Community Service
Do you have community service hours to complete? Sign up to complete your hours at the ReStore!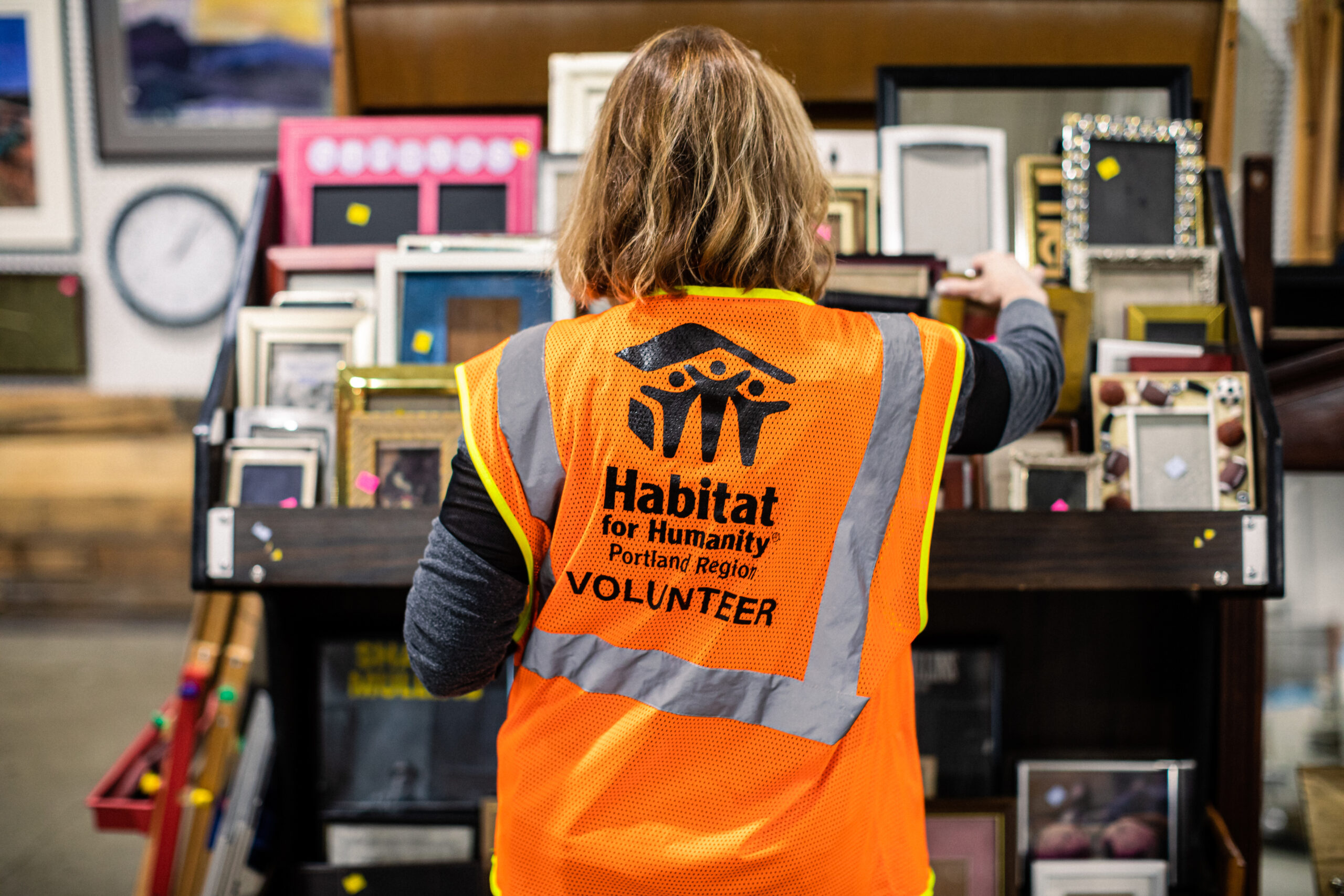 Other Opportunities
If you are a job training or community based program, contact us to get involved. There's a place for you at the ReStore.