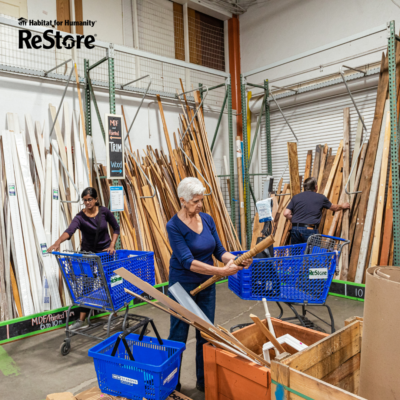 The ReStores are open all Labor Day Weekend long including Monday, Sept. 4! We have different hours for online curbside pickup.
Read More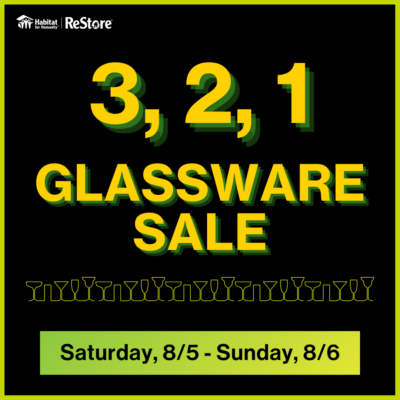 Shop the ReStore this weekend for exclusive savings on all glassware.
Read More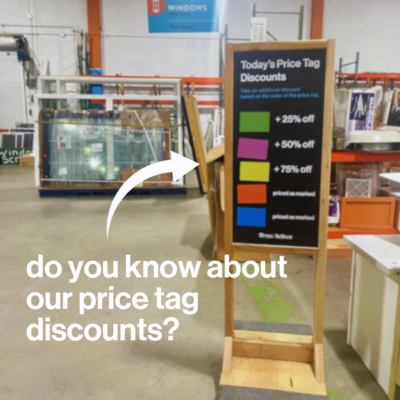 Do you know about our price tag discounts?
Read More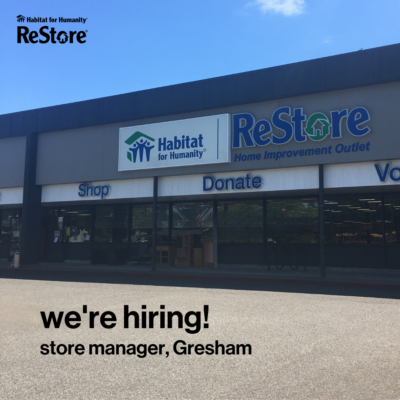 We're hiring for a Gresham ReStore Manager to join our hardworking, fun loving team!
Read More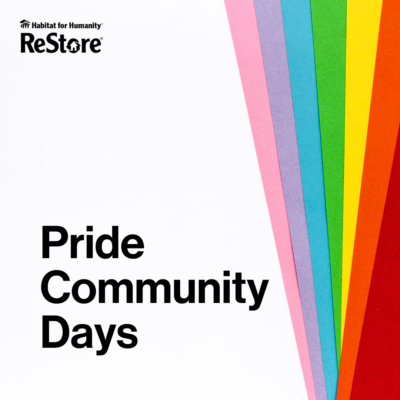 We believe our Pride Community Days can offer safer, intentional, and fun spaces for all those who identify as LGBTQ+ to come together and build community—all while supporting the mission of Habitat for Humanity.
Read More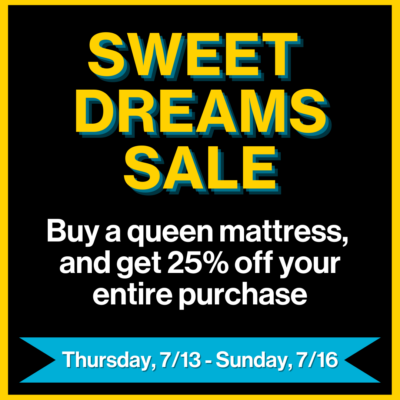 Buy a queen mattress at the ReStore, and get 25% off your entire purchase!
Read More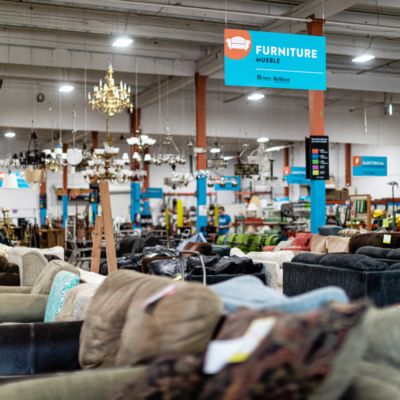 As of June 1, 2023, our return policy is changing to better support our mission, our programs, and the communities we serve.
Read More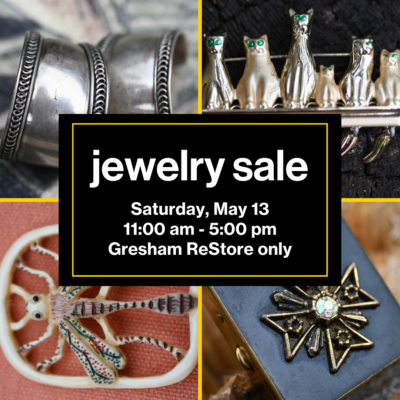 Shop the Gresham ReStore jewelry sale on Saturday, May 13 from 11:00 am to 5:00 pm!
Read More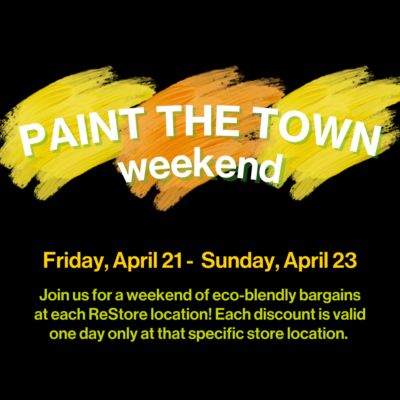 Join us for a weekend of eco-blendly bargains at each ReStore location!
Read More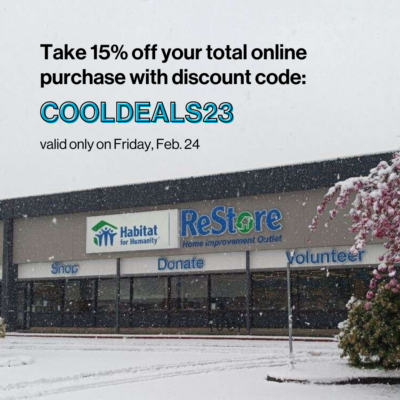 All three ReStores and online store curbside pickup are closed again today. But, we've got icy, cool deals waiting for you online!
Read More