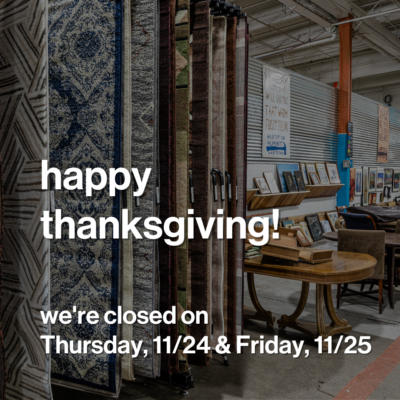 We are so thankful for you and your support. The ReStores will be closed on Thursday, 11/24 and Friday, 11/25.
Read More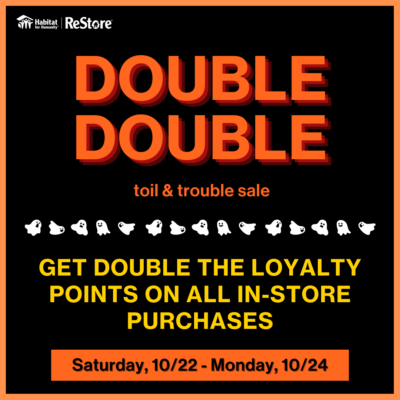 Get double the loyalty points on all in-store purchases from Saturday, 10/22 to Monday, 10/24.
Read More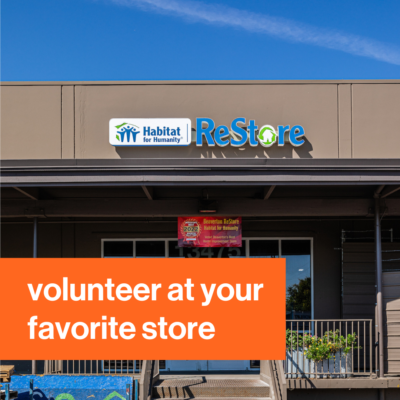 Love shopping at the ReStore? Have some free time?
Read More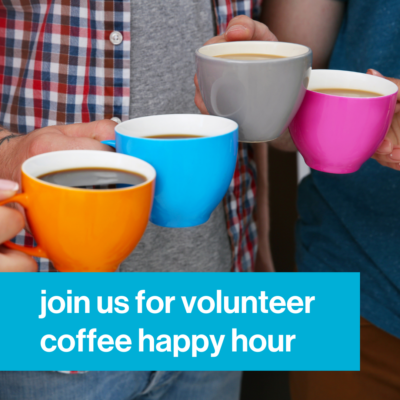 Interested in learning more about volunteering at the ReStore? Join us on Saturday, September 24th from 8:30-10:00 am at the Beaverton ReStore for a coffee happy hour!
Read More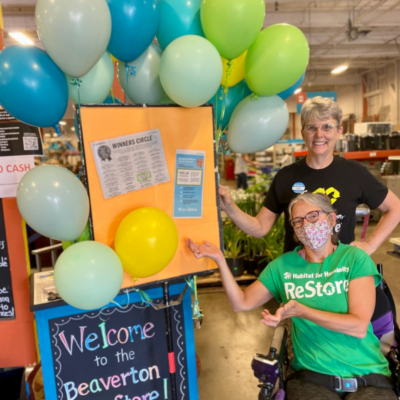 The Beaverton ReStore was voted #1 Home Improvement Outlet by the Beaverton Valley Times.
Read More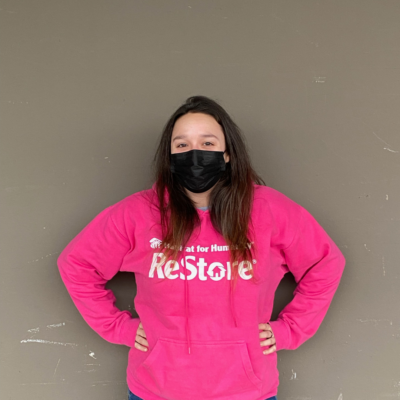 Meet our team! Melissa is our wonderful Store Manager at the Beaverton ReStore.
Read More