Thank you Oakcetera for your generous support! Learn more about why Oakcetera chooses to donate to the ReStore.
Read More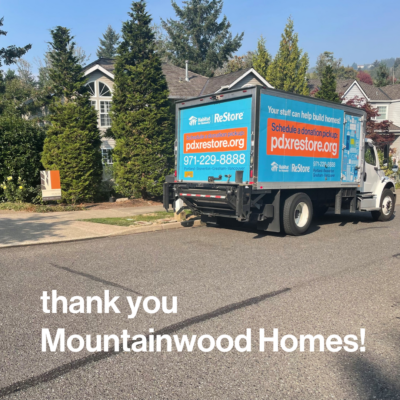 In addition to their commitment to the care of their clients, Mountainwood Homes prioritizes giving back to their community. They have been donating time, money, and items to Habitat for Humanity locally since 2008.
Read More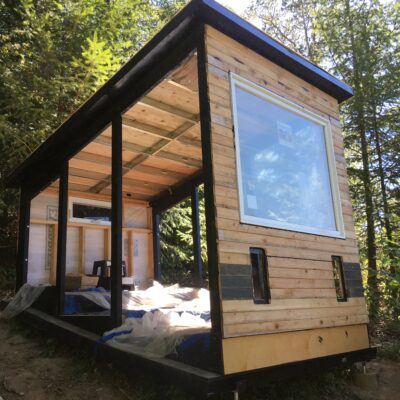 Mt. Adams Teahouse is a private experience for those seeking a moment of respite and serenity. Repurposing materials is at the center of this project! That's where the ReStore comes in.
Read More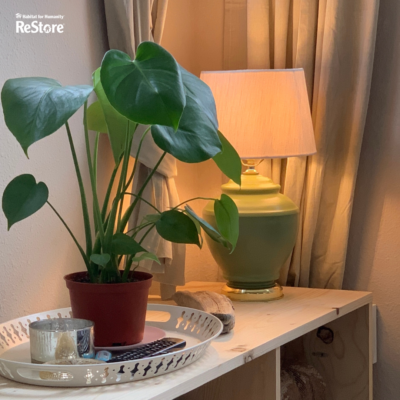 Tony and Jordan run a small business, TJ's Dwellings, where they renovate and design spaces worth dwelling. They shared some of their favorite ReStore finds with us.
Read More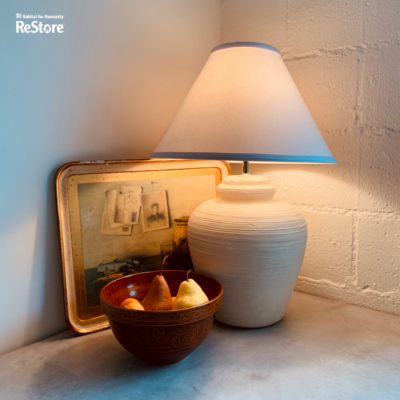 "We love incorporating ReStore into our design projects because we can find such unique, one-of-a-kind pieces that become the central focus of any space."
Read More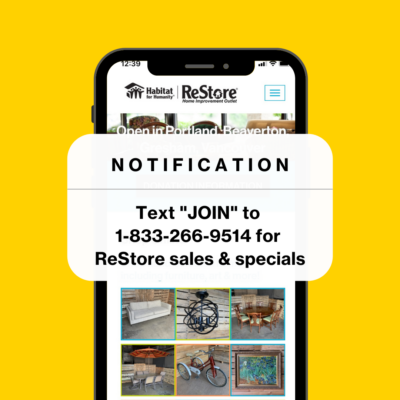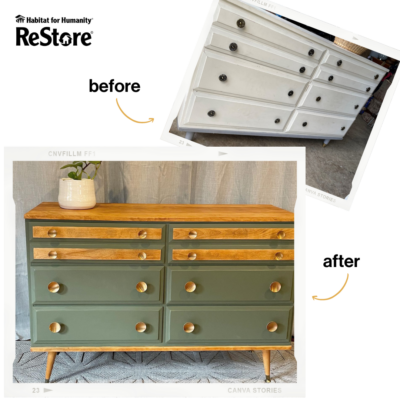 Thank you Lost and Found on Third for sharing your beautiful ReStore DIY transformation with us!
Read More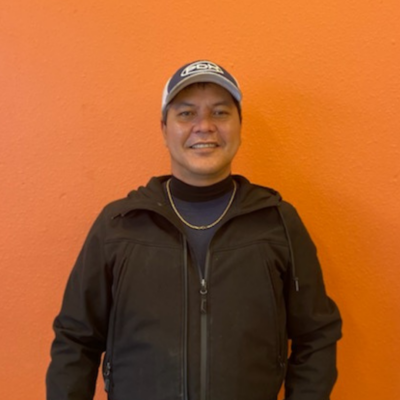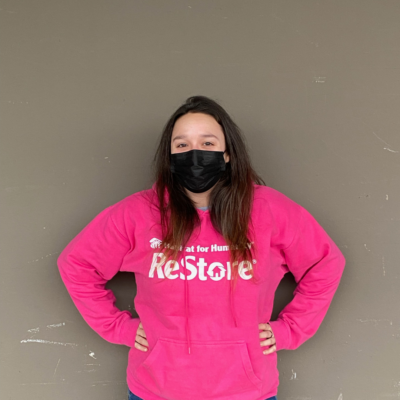 Meet our team! Melissa is our wonderful Store Manager at the Beaverton ReStore.
Read More