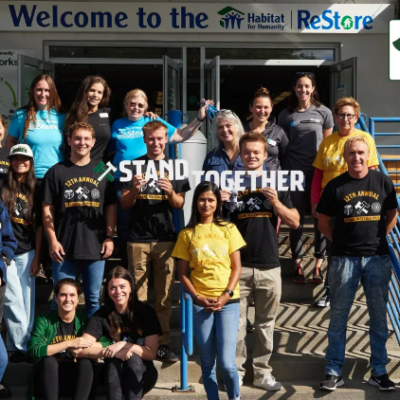 We loved hosting the Portland Thorns FC and the Portland Timbers FC at the Portland ReStore for an awesome day of volunteering and giving back for Stand Together Week 2023!
Read More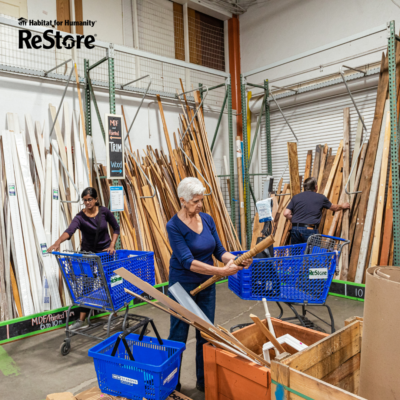 The ReStores are open all Labor Day Weekend long including Monday, Sept. 4! We have different hours for online curbside pickup.
Read More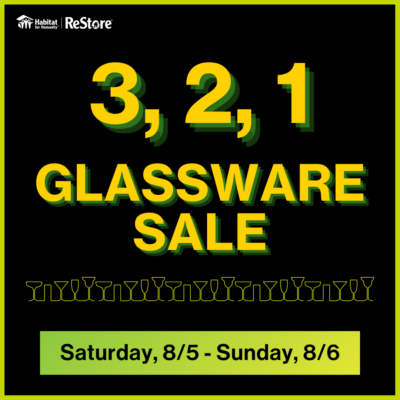 Shop the ReStore this weekend for exclusive savings on all glassware.
Read More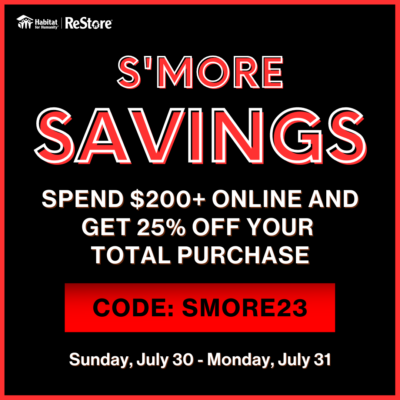 Want s'more savings? Great items + awesome discounts = perfect match!
Read More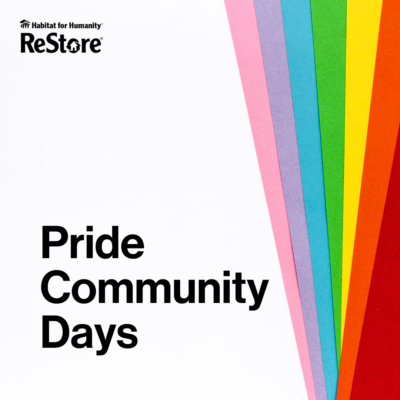 We believe our Pride Community Days can offer safer, intentional, and fun spaces for all those who identify as LGBTQ+ to come together and build community—all while supporting the mission of Habitat for Humanity.
Read More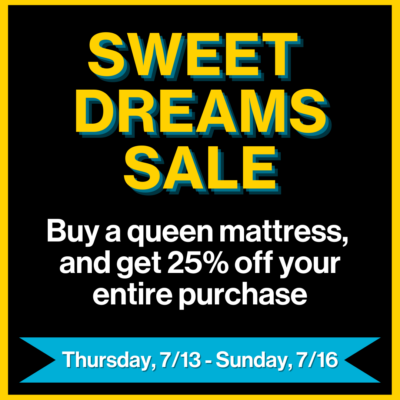 Buy a queen mattress at the ReStore, and get 25% off your entire purchase!
Read More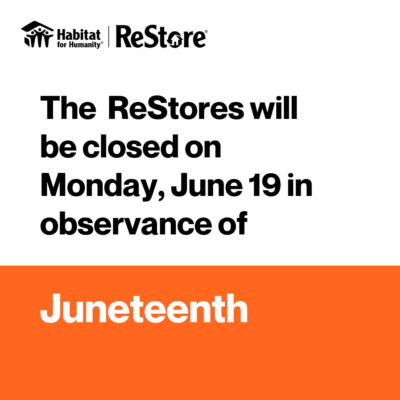 The ReStores will be closed on Monday, June 19 in observance of Juneteenth.
Read More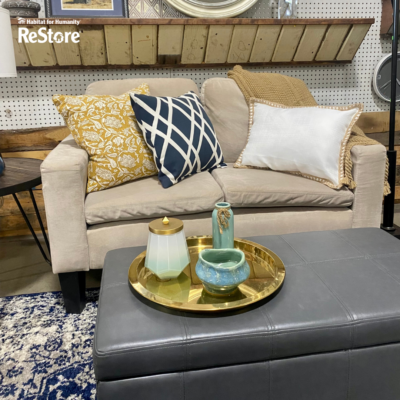 We loved having the students and alumni of Heritage School of Interior Design at our Beaverton ReStore for a styling challenge.
Read More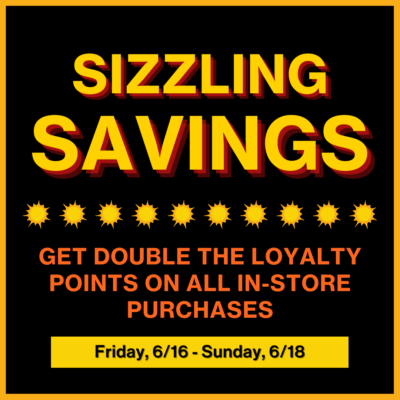 Get double the loyalty points on all in-store purchases from Friday, June 16 – Sunday, June 18.
Read More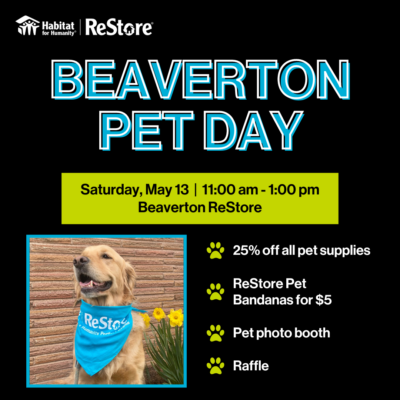 Join us for Pet Day on May 13 from 11:00 am – 1:00 pm at the Beaverton ReStore.
Read More