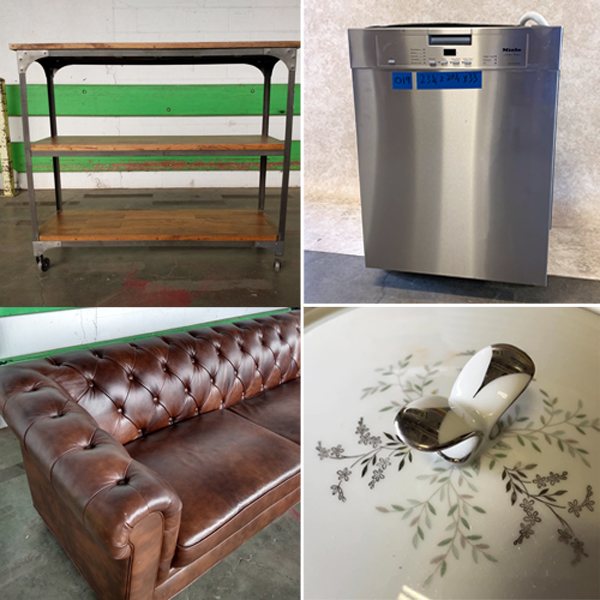 Ready for something all together new? Now you can shop the Habitat for Humanity ReStore Online at https://www.shoppdxrestore.org/!
Our online inventory will include furniture, appliance, decor, vintage pieces, bikes, and more. Of course, we will also feature a curated collection of uncommon goods and treasures – those special finds that make the ReStore experience so exciting.
Customers will be able to pick up their online purchases at our warehouse in NE Portland. Customers can choose their pickup date at checkout.
While our brick and mortar ReStores in Portland, Beaverton, and Gresham remain closed in efforts to help control the spread of COVID-19, the need for affordable housing in our community is as critical as ever. Developing our online store will allow us to continue to build revenue to support homebuilding programs at Habitat for Humanity Portland Region. We believe everyone deserves a decent, affordable place to live. Remember, every ReStore purchase supports that mission.
Come browse the ReStore online, and help us spread the word: We're open for business online! Shop online now.