Tony and Jordan run a small business, TJ's Dwellings, where they renovate and design spaces worth dwelling. They live just outside of Portland, Oregon on an old dairy farm. Their workshop is located on their farm. Predominately, they focus on restoring old vintage campers, but have recently expanded into home renovations as well. They shared some of their favorite ReStore finds with us from some of their most recent projects.
Dining Room ReStore Finds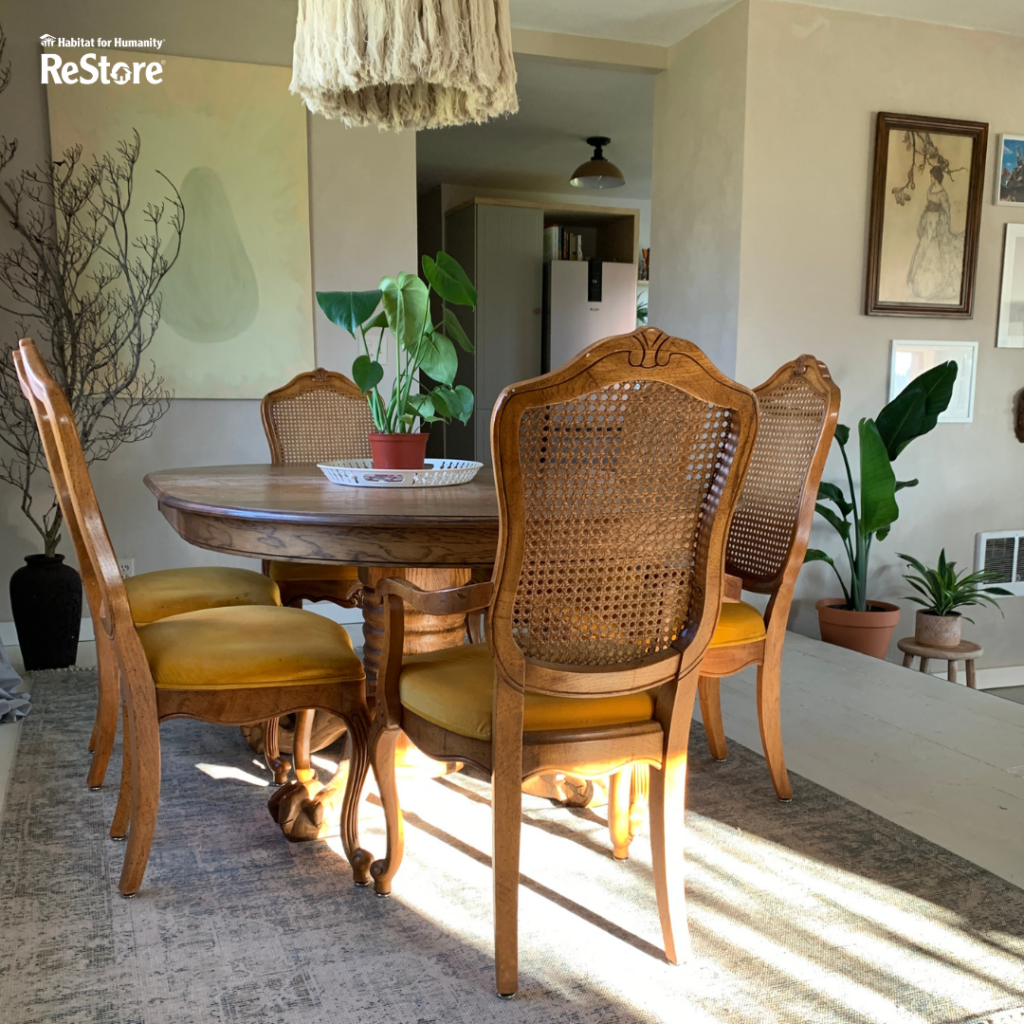 Living and Bedroom ReStore Finds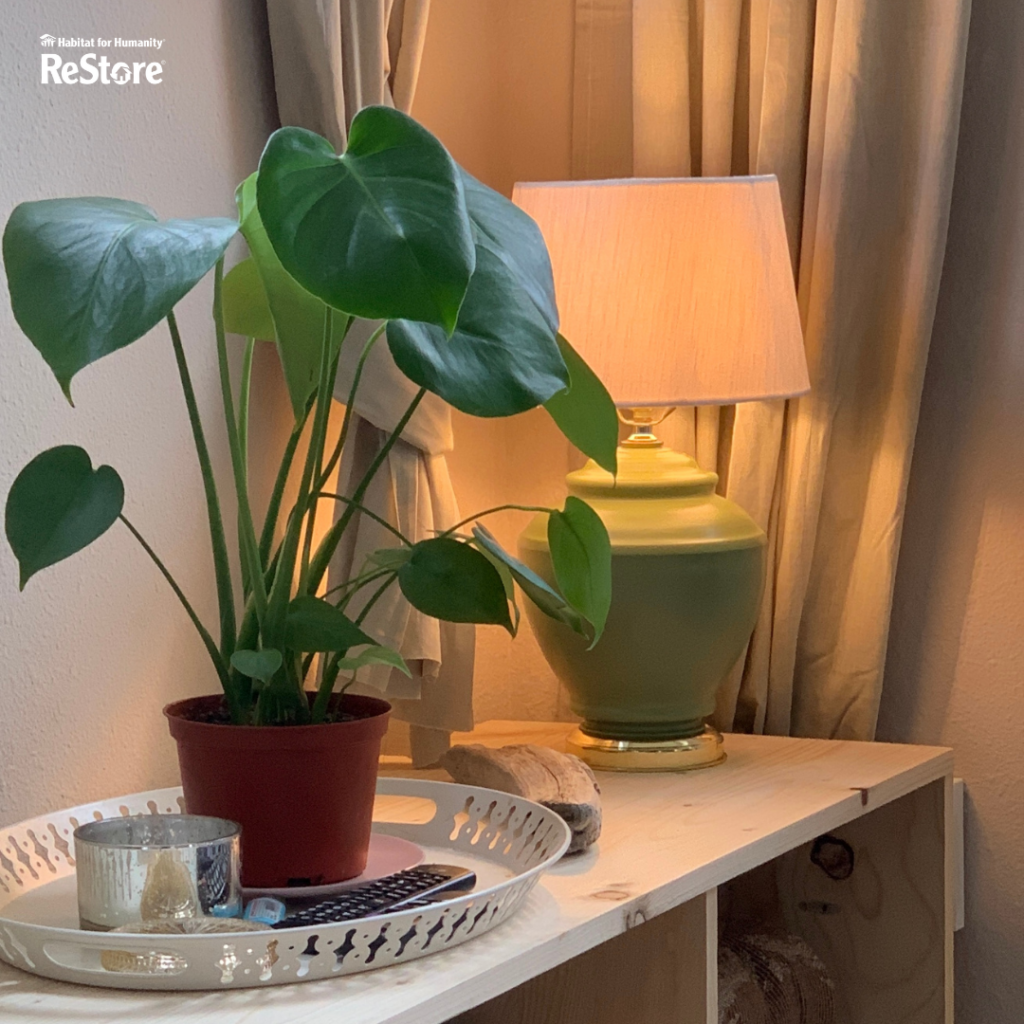 Thank you TJ's Dwellings for sharing your ReStore Finds with us! You can follow TJ's Dwellings on Instagram to see their latest renovation projects.