News, Events & Happenings
Bench Made From Re-purposed Bi-fold Doors Tools Needed: - Circular saw or table saw Sander Drill w/countersink bit and drill tip to match fasteners 3" stainless steel wood screws ( No. 10) and wood glue 12-16, 1 1/2" stainless steel wood screws (for reinforcement) Sandpaper- 120 Grit Tape measure Pencil Straight edge 2 1/2 wood bi-fold doors 4 2x2 posts As always...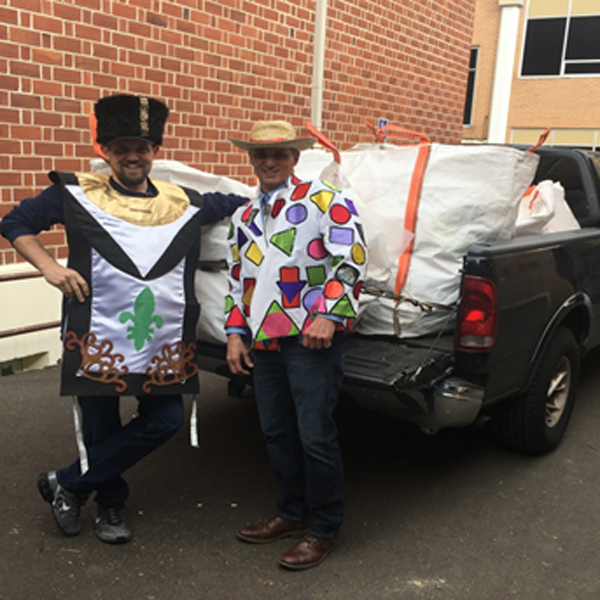 We all know that networking is a part of our daily business-driven lives...sometimes like it or not. But deciding when and where to utilize our limited resources is the real challenge, right? For us at the Habitat ReStores, being donation driven, there's not a business I pass or a relationship that's built every day that in some way can't help us continue to further our mission of...