News, Events & Happenings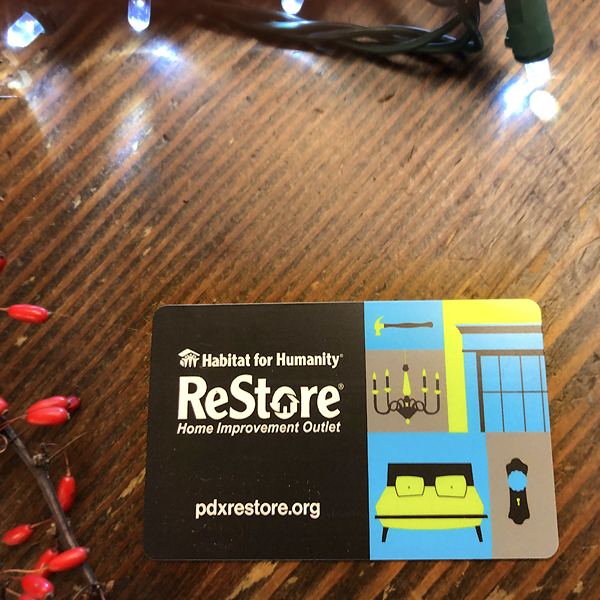 You may love to shop...or maybe you don't... either way picking out the perfect gift, the one that reflects both thoughtfulness and purpose can be straining the little gray cells. We have an easy solution for you: a ReStore gift card. They come in any denomination and they never ever expire. Whether the person on your list is into home remodeling, antiques, crafting, or home improvement...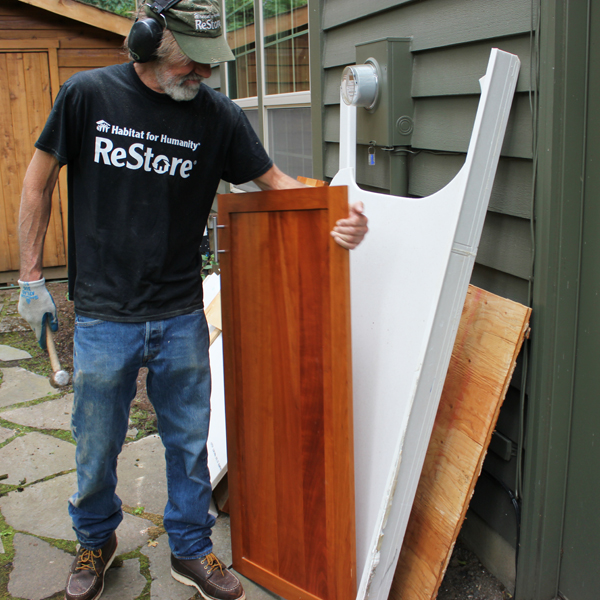 Don't do it! You've probably watched some of those home improvement shows you've seen remodelers take a sledge hammer to old cabinets they're removing. Our advice: Skip that step and call ReStore Salvage Service. We're a licensed and bonded contractor who can remove reusable cabinets, windows, doors, lighting and appliances. We will leave your space clean and ready for your remodel. Donated...
Tweets
The ReStore is more than just great deals! With your support, we are making a difference for our 🌎 #reuse… https://t.co/ke4HMcNSRw — 14 hours 12 min ago
Grab the Monet and let's Gogh! Beautifully framed, gallery-quality reproductions of famous paintings now available… https://t.co/7jg8GiC9x8 — 6 days 15 hours ago

Want to receive text updates on flash sales and specials? Text 'habitat' to 888-403-4635 📱

— 1 week 5 days ago

ReStores in Portland, Beaverton, Gresham, and Vancouver will be closed on Saturday, June 19 in observance of Juneteenth.

— 1 month 1 week ago