News, Events & Happenings
Let's face it sometimes our stuff has seen better days. But that doesn't mean it's a total loss. We love it when people use items in upcycling projects, but there are also ways to use damaged stock to help train law enforcement officers. Through the Joint Regional Operations Center Foundation, local and regional officers and military personnel enroll in special outdoor training gigs where they...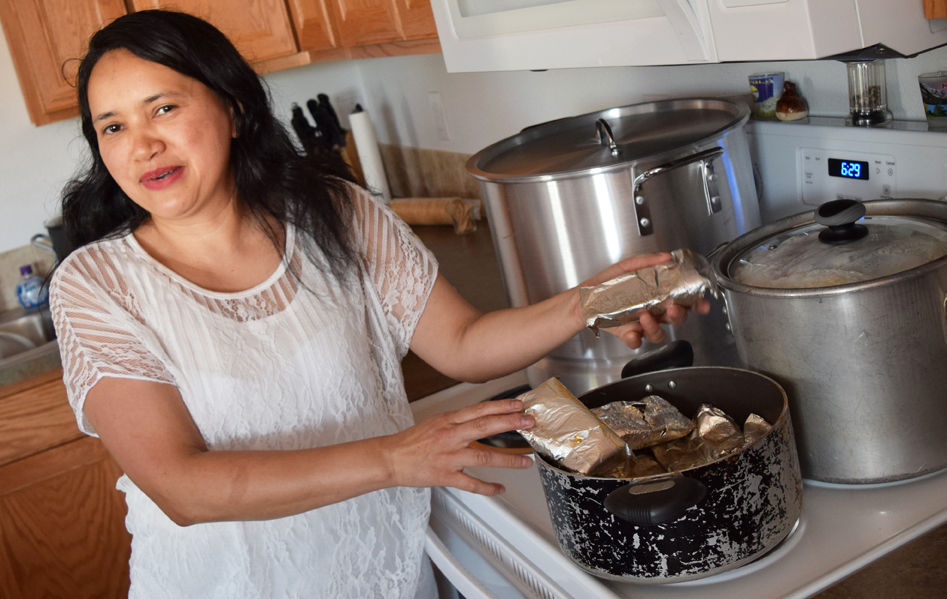 When Orbelina (Lina) Santos del Cid attended her first Habitat for Humanity informational meeting in July 2013, she walked out shaking her head. She didn't think she could work the 500 sweat equity hours Habitat requires of each new homeowner. But, guess what - she did! By November of that year, she had already accrued half of her requirement, and she finished out the remainder...