News, Events & Happenings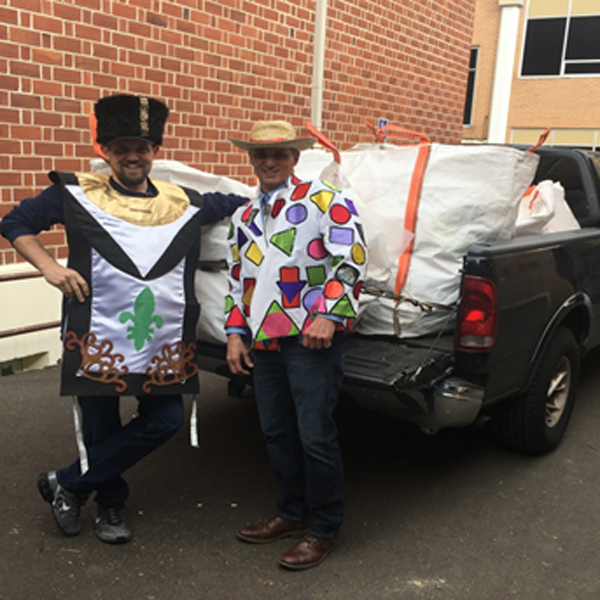 We all know that networking is a part of our daily business-driven lives...sometimes like it or not. But deciding when and where to utilize our limited resources is the real challenge, right? For us at the Habitat ReStores, being donation driven, there's not a business I pass or a relationship that's built every day that in some way can't help us continue to further our mission of...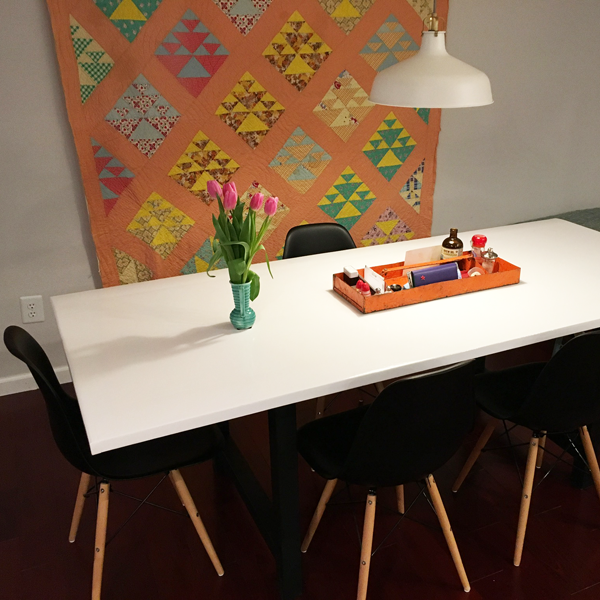 Look what Larry found! While shopping the Habitat ReStore, ReStore Bookkeeper Larry Callan spotted a 16-foot-long solid oak church pew. In his mind he instantly began reenvisioning its potential. What he saw were the makings of the perfect dining room table. With some DIY magic, Larry began reconfiguring the pew by cutting the 16-foot pieces in half. Larry assembled the table top by gluing...