UPDATE: This silent auction has closed and the winners have been notified. Congratulations to winning bidders Colleen Lavassasur, Mark and McKenzie. Stay tuned for an announcement on our next silent auction to commence shortly.
---
SILENT AUCTION
 Feb 5 to Feb. 22
Beaverton ReStore
13475 SW Millikan Way
Stop in at the Beaverton ReStore to examine these wonderful pieces now up for auction:
LOT 1 – 8 M.I. Hummels from Germany – Inspiring heartwarming nostalgia, these eight Hummels from Germany are characteristically posed to touch that sweet spot of cherished memories. No chips are damage on these little charmers. You could take home all 8 Hummels if you're the highest bidder in this silent auction. Bids must be placed in person at the Beaverton ReStore, 13475 SW Millikan Way until 3pm, February 22.
LOT 2 –  17 vintage souvenir spoons (most sterling)
LOT 3 – Miscellaneous salt cellars and salt spoons (some sterling)
All bids must be placed in person at the Beaverton ReStore, 13475 SW Millikan Way. Bids accepted until 3pm, February 22. Winning bidders will be notified by February 25, 2019
LOT 1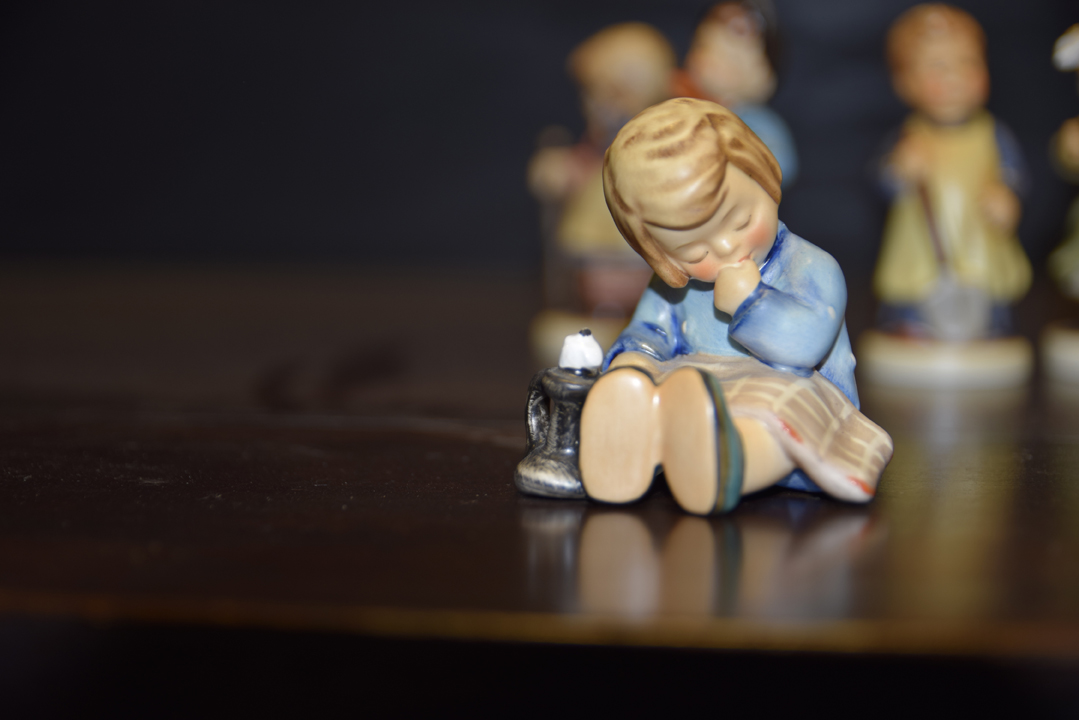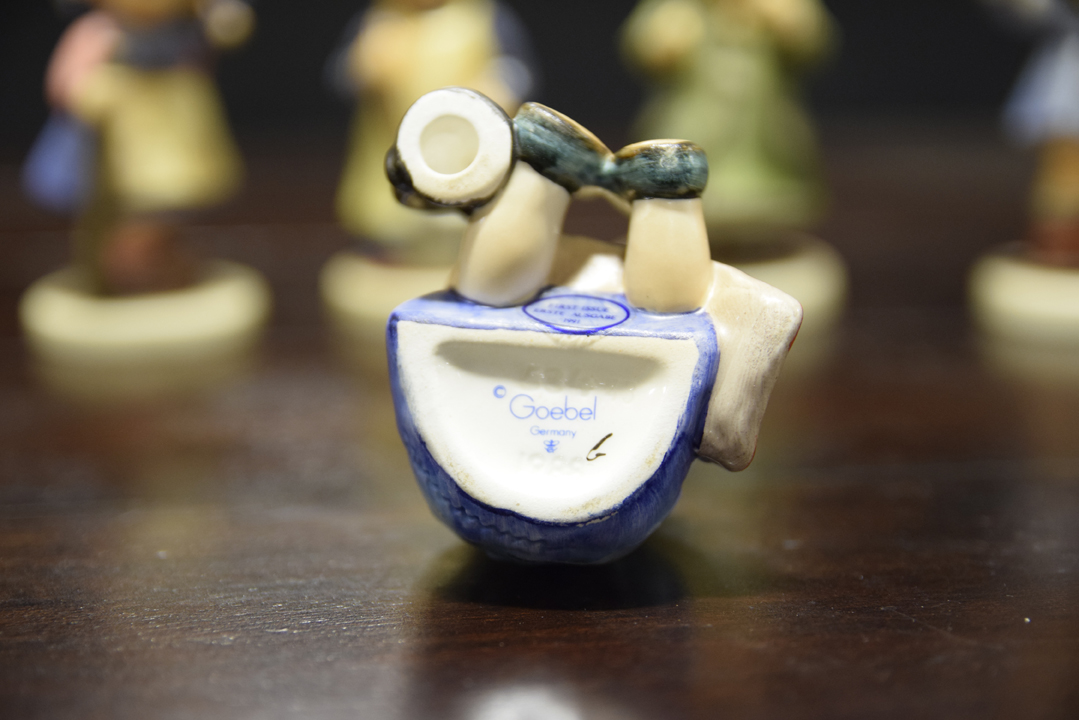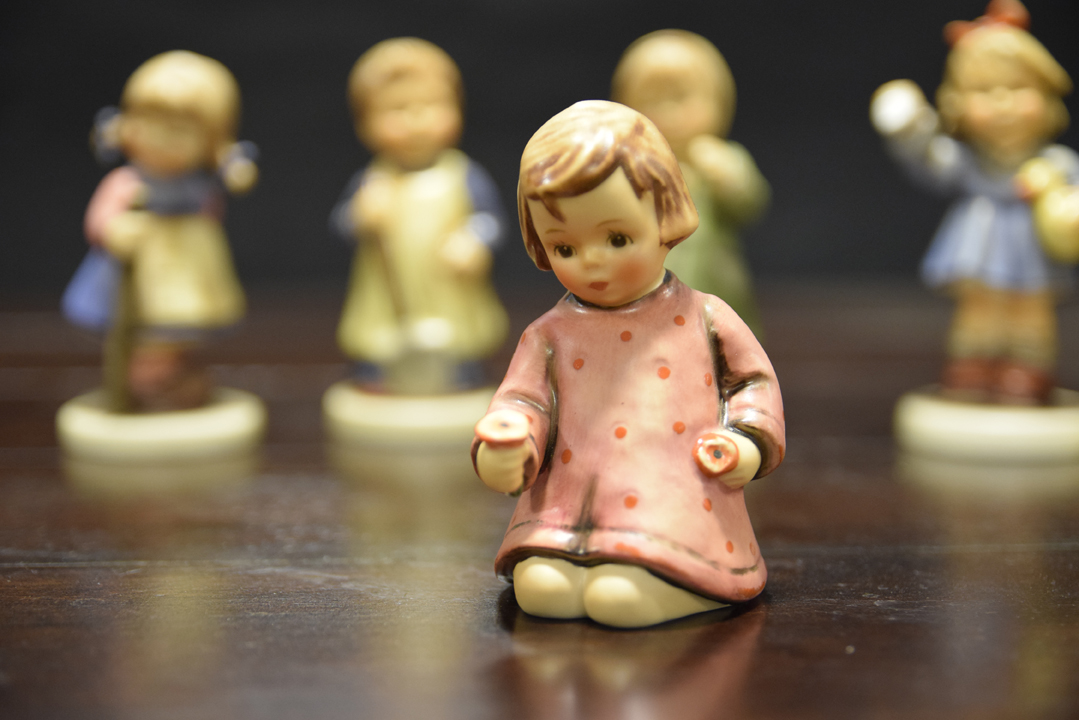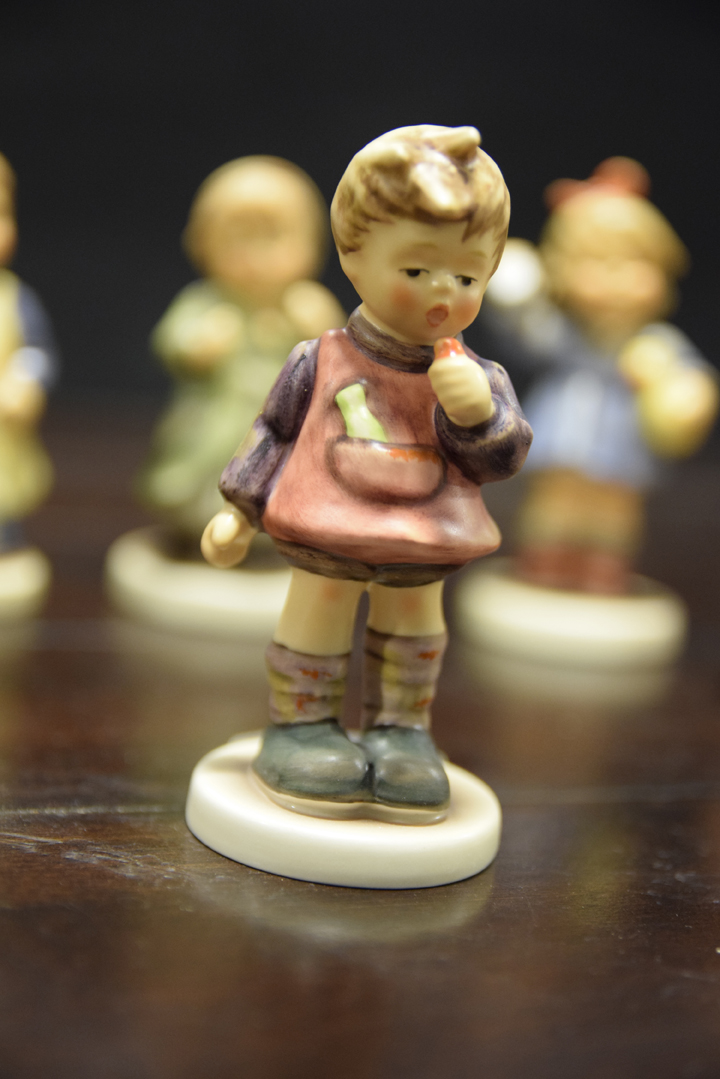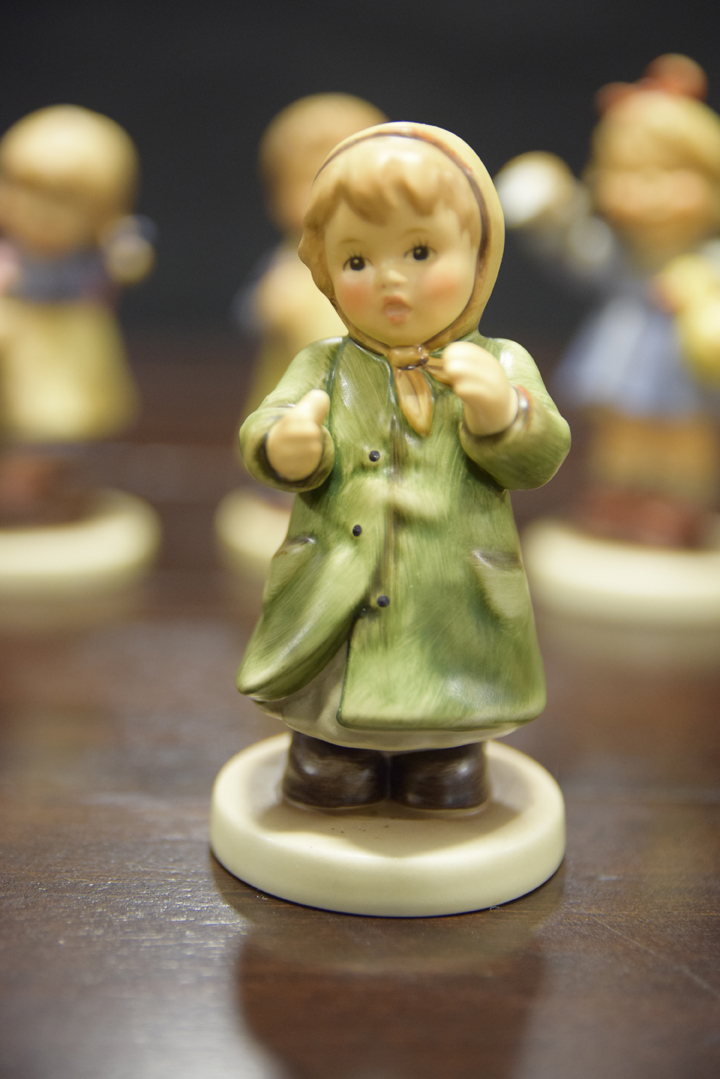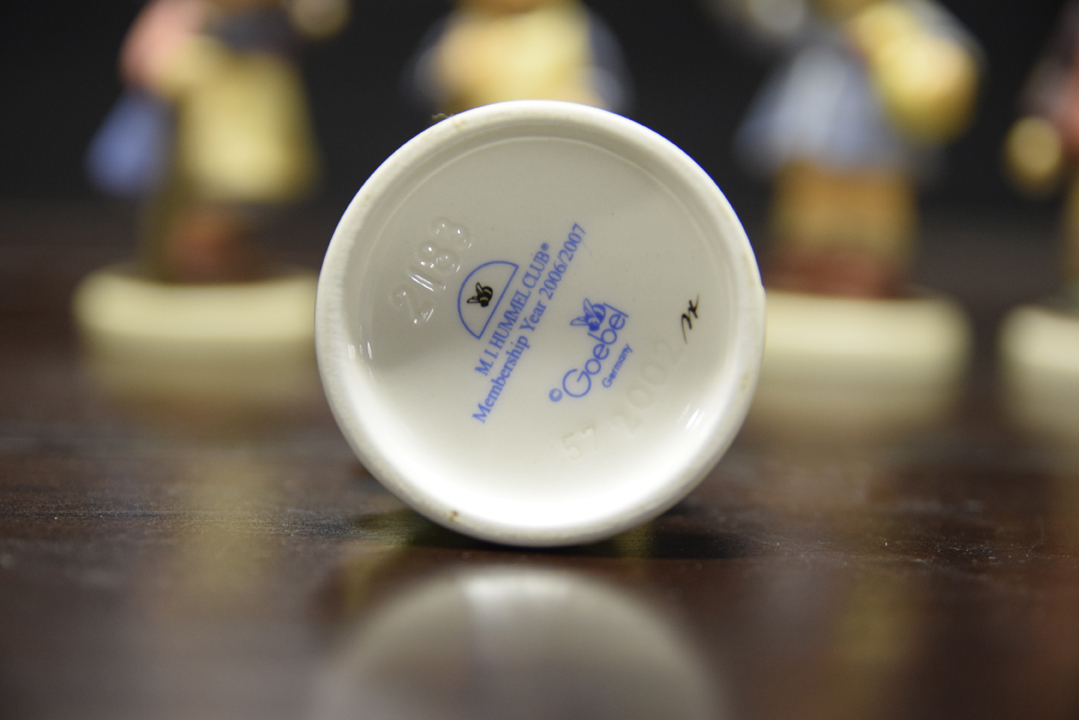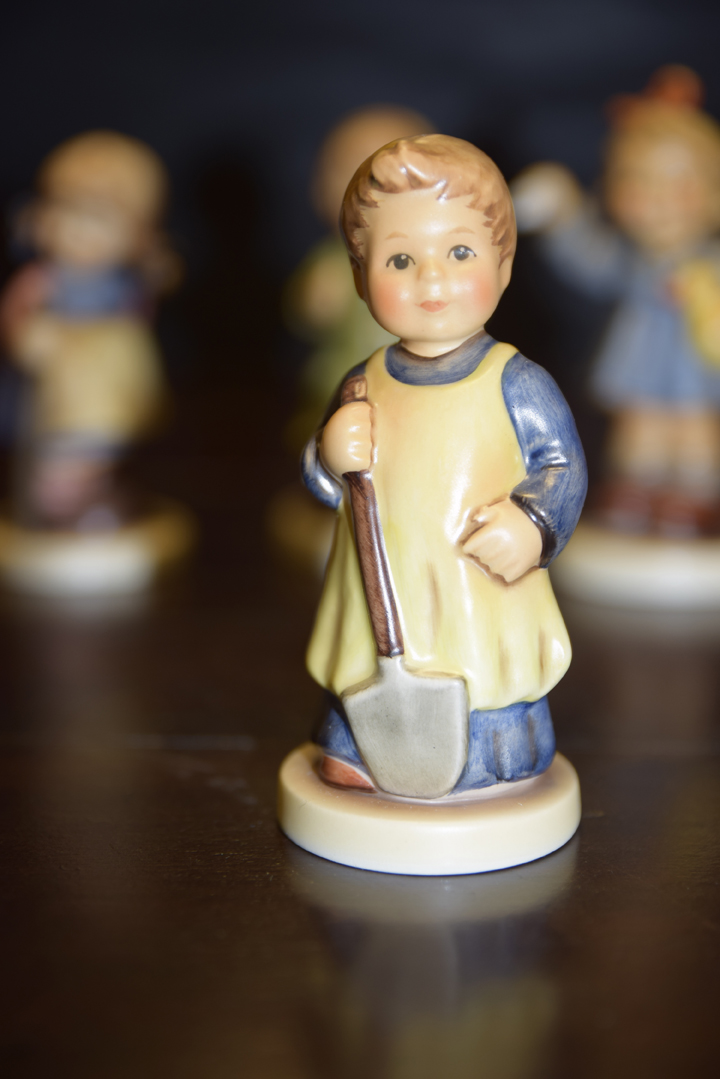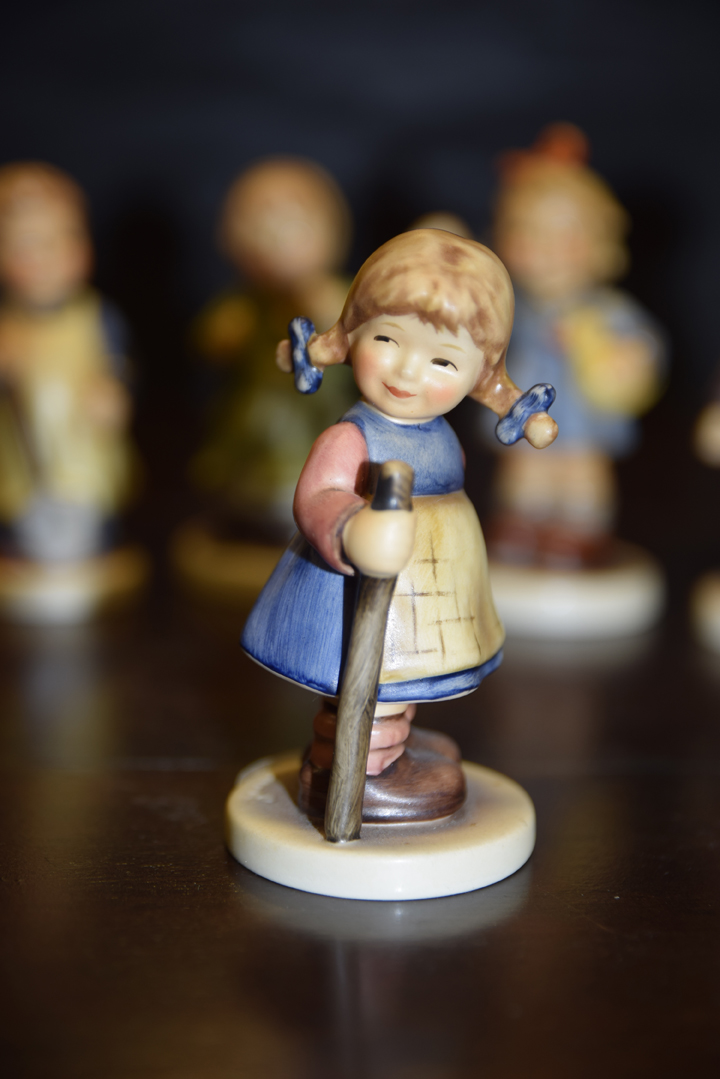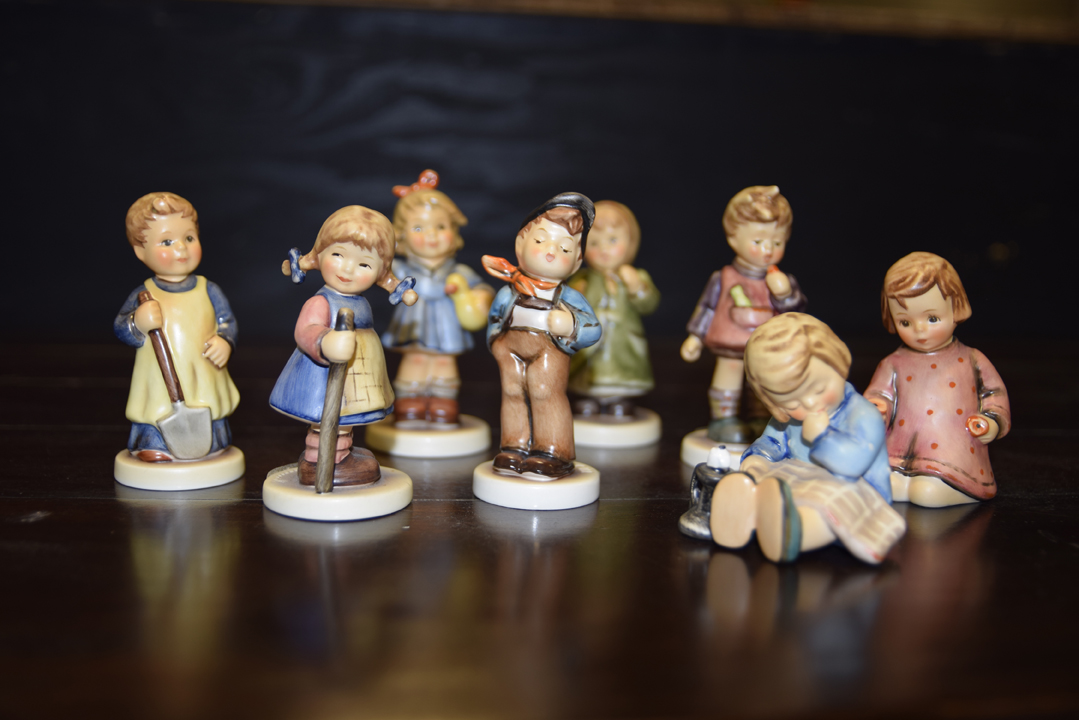 LOT 2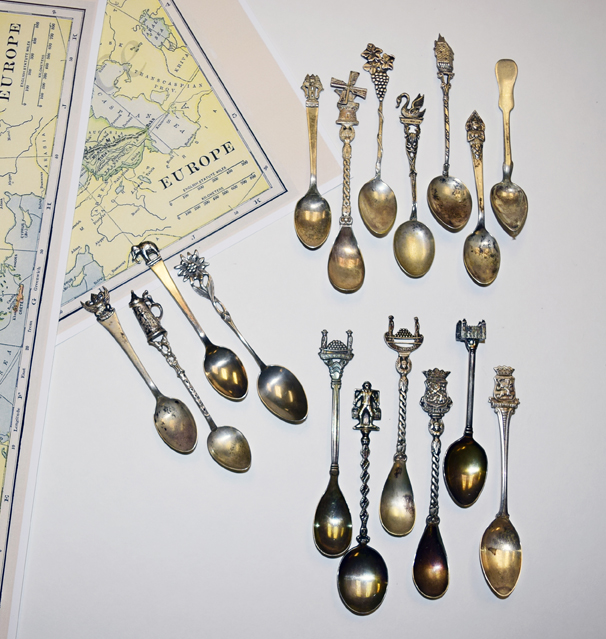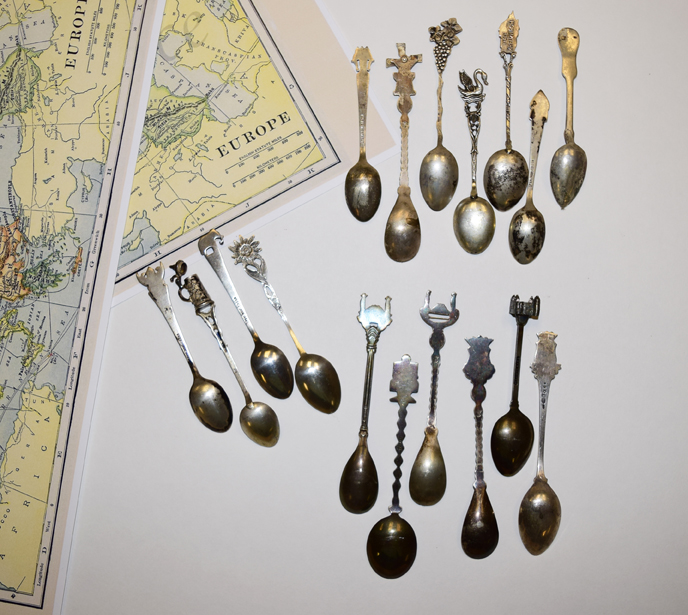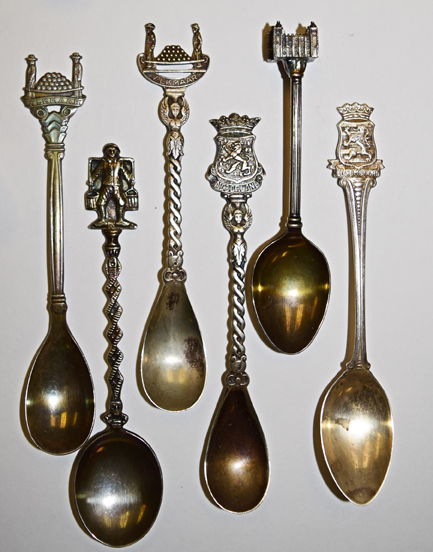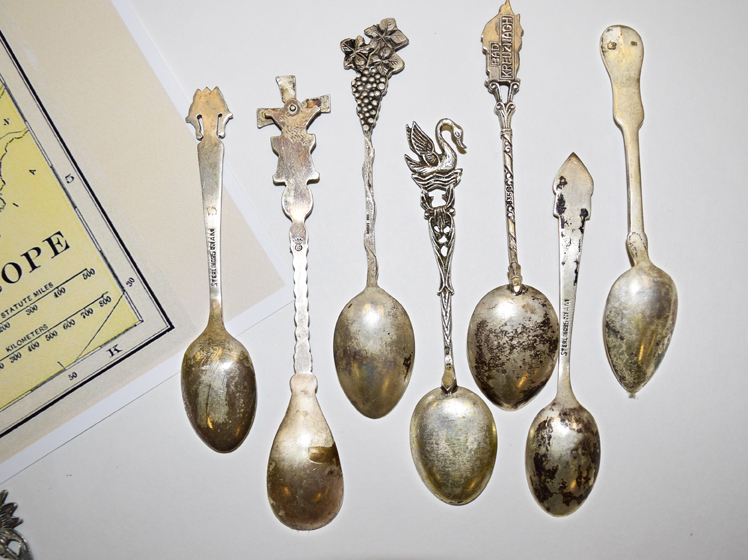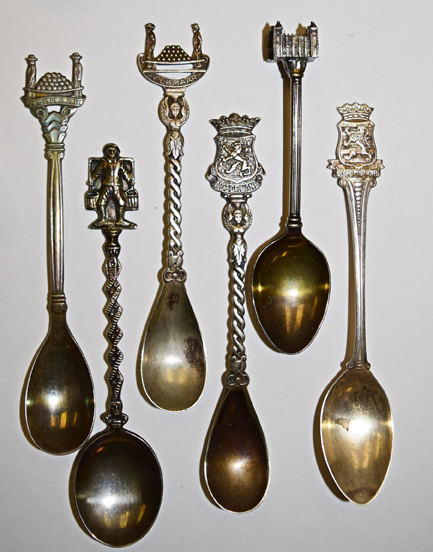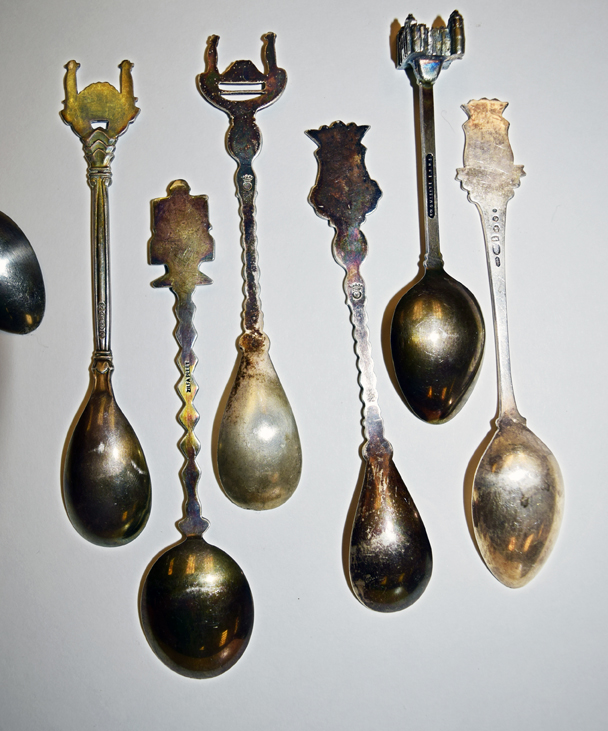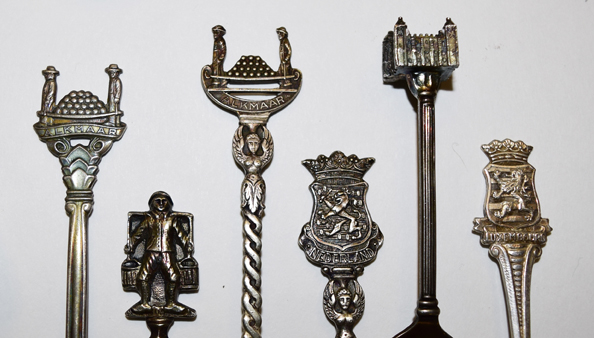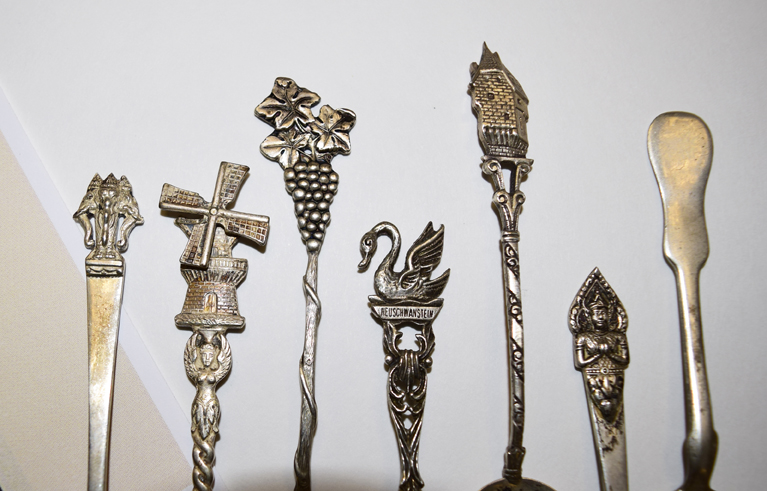 LOT 3