News, Events & Happenings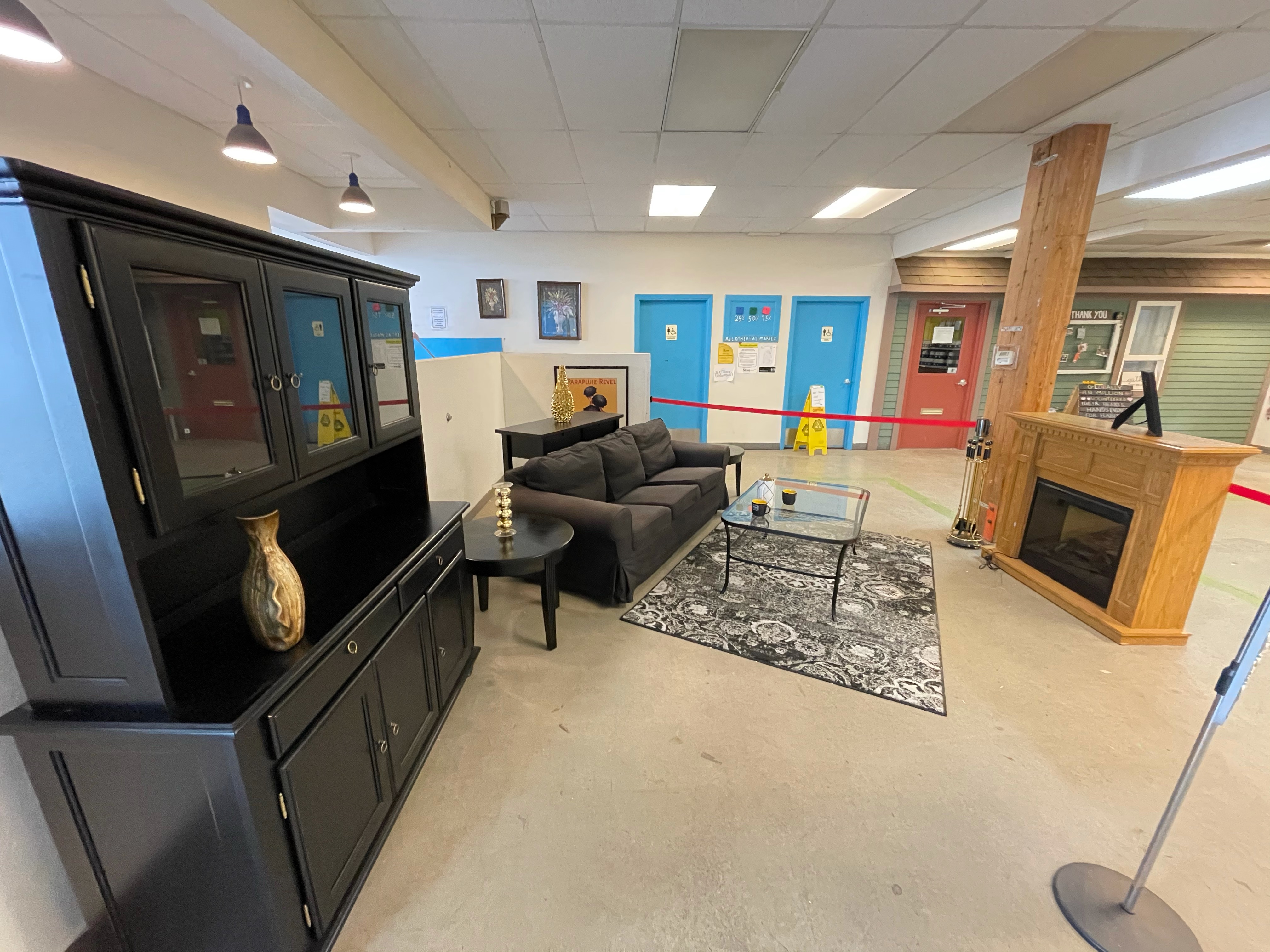 All March we spotlighted this very cool vignette of furniture and decor at the Vancouver Habitat Store. Now the entire collection-yes, every single thing--will be sold online for one price starting April 6. Get all 14 pieces for $450. It's an outstanding value! To see all the pieces included in this one price, go to pdxrestore.org on April 6. We will have items listed and pictured. If the whole...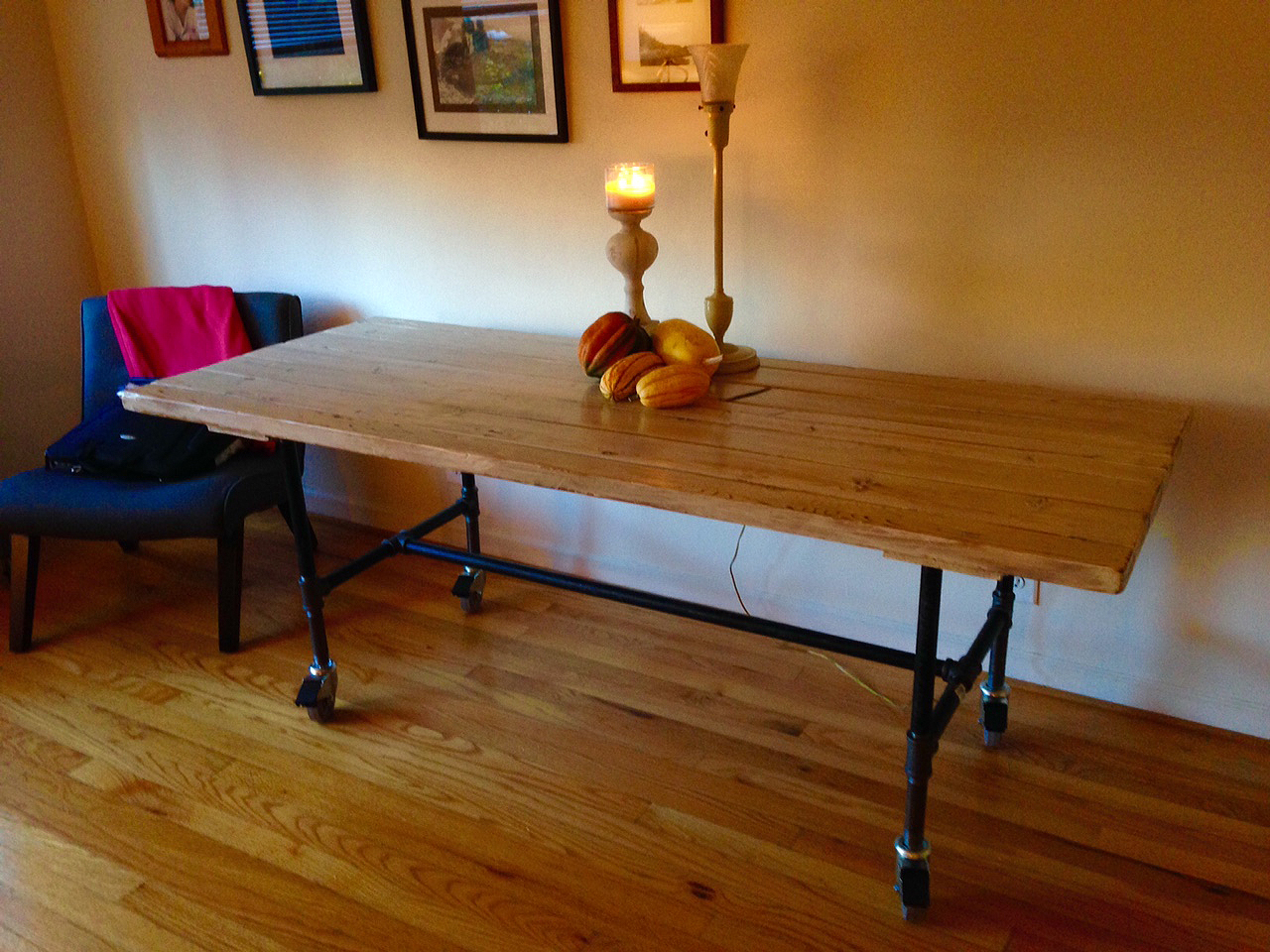 Looking for a versatile and affordable table? If you find an old solid shed door at the ReStore like we did, it's just the ticket! What we were looking for: We wanted a very sturdy door that also had a certain rustic charm. What we found: We found this old large 80" x 32" door, 1.75" thick. Cost: $25 The project: Sand off the rough bits. We took the...
Tweets
The ReStore is more than just great deals! With your support, we are making a difference for our 🌎 #reuse… https://t.co/ke4HMcNSRw — 1 day 14 hours ago
Grab the Monet and let's Gogh! Beautifully framed, gallery-quality reproductions of famous paintings now available… https://t.co/7jg8GiC9x8 — 1 week 15 hours ago

Want to receive text updates on flash sales and specials? Text 'habitat' to 888-403-4635 📱

— 1 week 6 days ago

ReStores in Portland, Beaverton, Gresham, and Vancouver will be closed on Saturday, June 19 in observance of Juneteenth.

— 1 month 1 week ago