ReStories
What is success? For Richard Johnson, the answer is simple: good health, being able to watch his kids grow up…and just being able to give his 12-year-old son a $20 allowance every two weeks....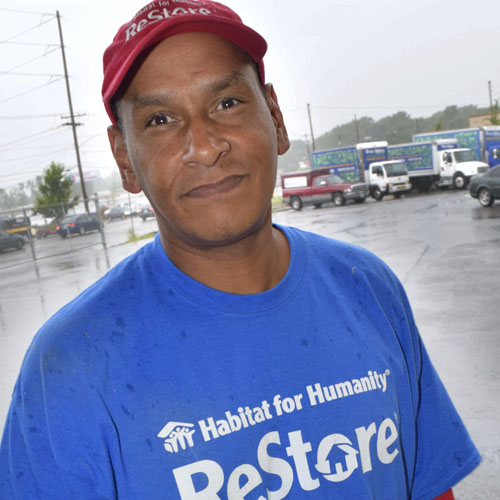 Featured Item
Craftsman Style Mission Oak Rocker
$75.00
This rocker has lots of simple character, especially with those cutouts! It may or may not be Craftsman Mission Oak, but it has that style. Plus we've reglued the piece, so it's sitting solid....