ReStories
It's sounds romantically trendy to house a Habitat ReStore in an old abandoned winery, but the way Brieana Weaver tells it, it was way more shabby than chic. There was no electricity, no running...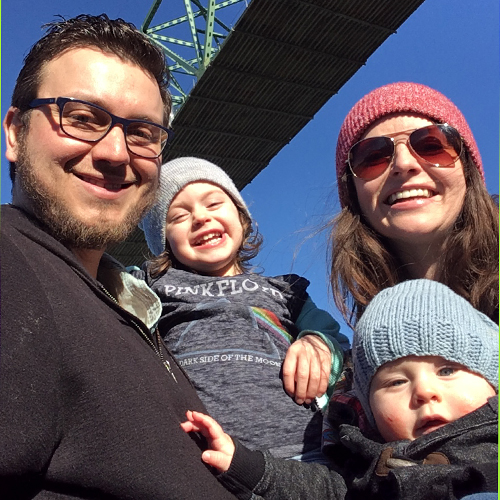 Featured Item
Antique secretary and sideboard
$599.00
You'll want to get a closeup look at this antique secretary and sideboard. These two marvelous antiques are from the Rockford Standard Furniture Company out of Rockford, Illinois according to...