ReStories
After a few years sampling a musician's life in Atlanta, New York and Chicago, Joseph Drushal found his way to Portland. What drew him here was its enthusiastic spirit of activism. Joseph is the...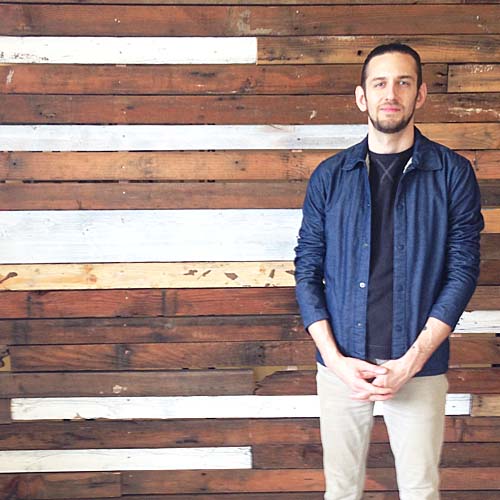 Featured Item
Charcoal Grey Sectional Sofa
$149.99
Something tells me you're the sort that likes things properly ordered, right? Your style is contemporary with a edginess that your Mom has difficulty embracing. But who cares...this is your life...