ReStories
One of the first things you'll notice about Raina Mills, our new store manager in Washington County, is how easy she is to talk to.  A Midwesterner by birth, her arrival in the Northwest almost...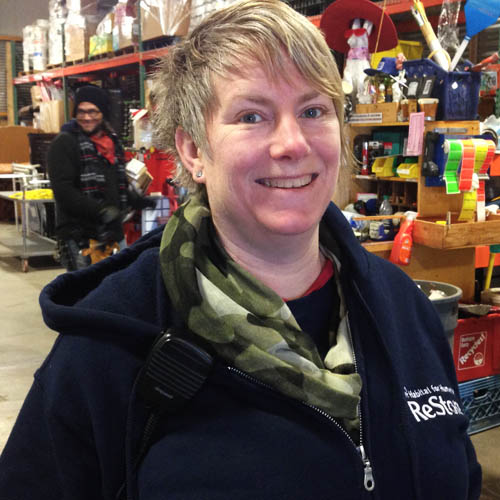 Featured Item
Space Age GE push-button range
$399.00
She's big and she's beautiful. This vintage General Electric range has nifty push-button controls and double storage on the side. It's 1950s 'Space Age' cool! Take a peek at the Portland ReStore...