ReStories
It's easy enough to spot store manager Danny Dunn. He's the one in the colorful hardhat. Today it's a brilliant red one. His fashion forward haircut and large plastic wood-grain charcoal-rimmed...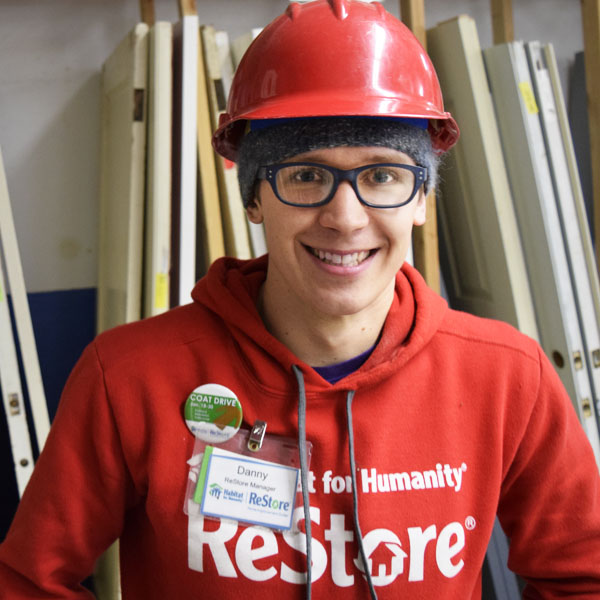 Featured Item
Monogram side by side fridge
$1 875.00
This Monogram refrigerator is really nice and clean and this month it's 25% off so you pay only $1875 WOW! (It was priced at $2,500 - what a deal!)  Measurements: 36' wide 32' deep 72' high.  It...