News, Events & Happenings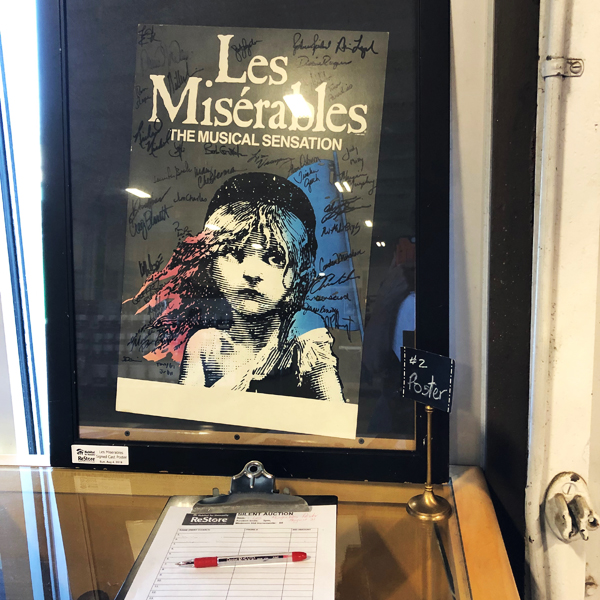 Stop by the Beaverton ReStore to place your bid on this Les Misérables poster signed by the cast. The auction ends at 3pm, August 31, so hurry, now. This is a classic!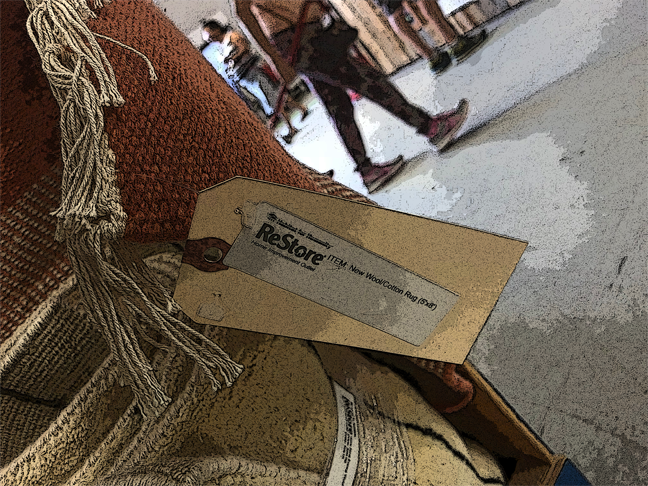 This week Portland Metro ReStore will launch a TREASURE HUNTERS weekly email featuring 6-8 items in our stores that deserve robust recognition - some new, some used, some vintage, and some mind-bogglingly unusual. Photos, price and location will be included. We promise to keep it short, sweet and simple. Subscribe to this new fun feature if treasure hunting makes your heart sing! I'm a...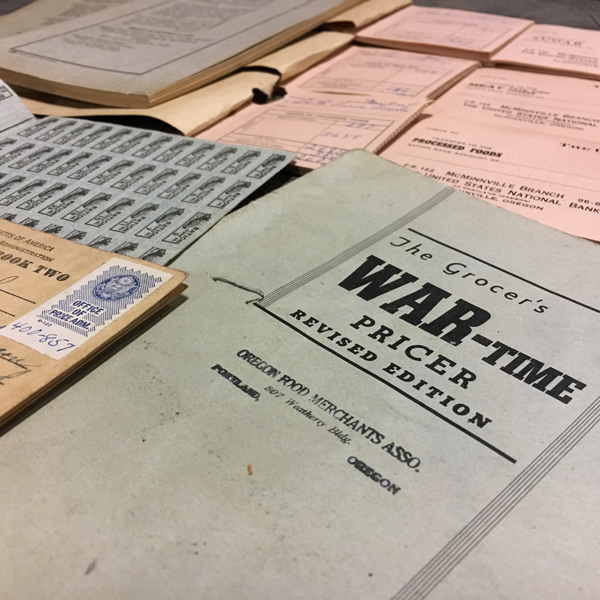 UPDATE: Winners for this auction are WWII Ration Cards: Cheri Tate, Collector Plates: Kope Cruz You absolutely never know what you're going to find in a Habitat for Humanity ReStore. Take for instance this fascinating collection of WWII ration books from the McMinnville Branch of the United States National Bank. We read about them on the WWII National Museum website, but you...