All March we spotlighted this very cool vignette of furniture and decor at the Vancouver Habitat Store. Now the entire collection-yes, every single thing--will be sold online for one price starting April 6. Get all 14 pieces for $450. It's an outstanding value! To see all the pieces included in this one price, go to pdxrestore.org on April 6. We will have items listed and pictured. If the whole room does not sell by April 16, items will be sold individually.
SHOP THIS LIVING ROOM HERE.
Now: Look for more vignettes at all our stores!
PSST! Don't wait until April 6 to shop our online store. CLICK HERE to see our online selection of great home improvement goods like furniture, appliances, paint and decor. Purchases are picked up at our warehouse in NE Portland. 
Find something new and used every day at ReStores in Portland, Beaverton, Gresham and Vancouver, and also online at pdxrestore.org. (Go ahead, shop now!)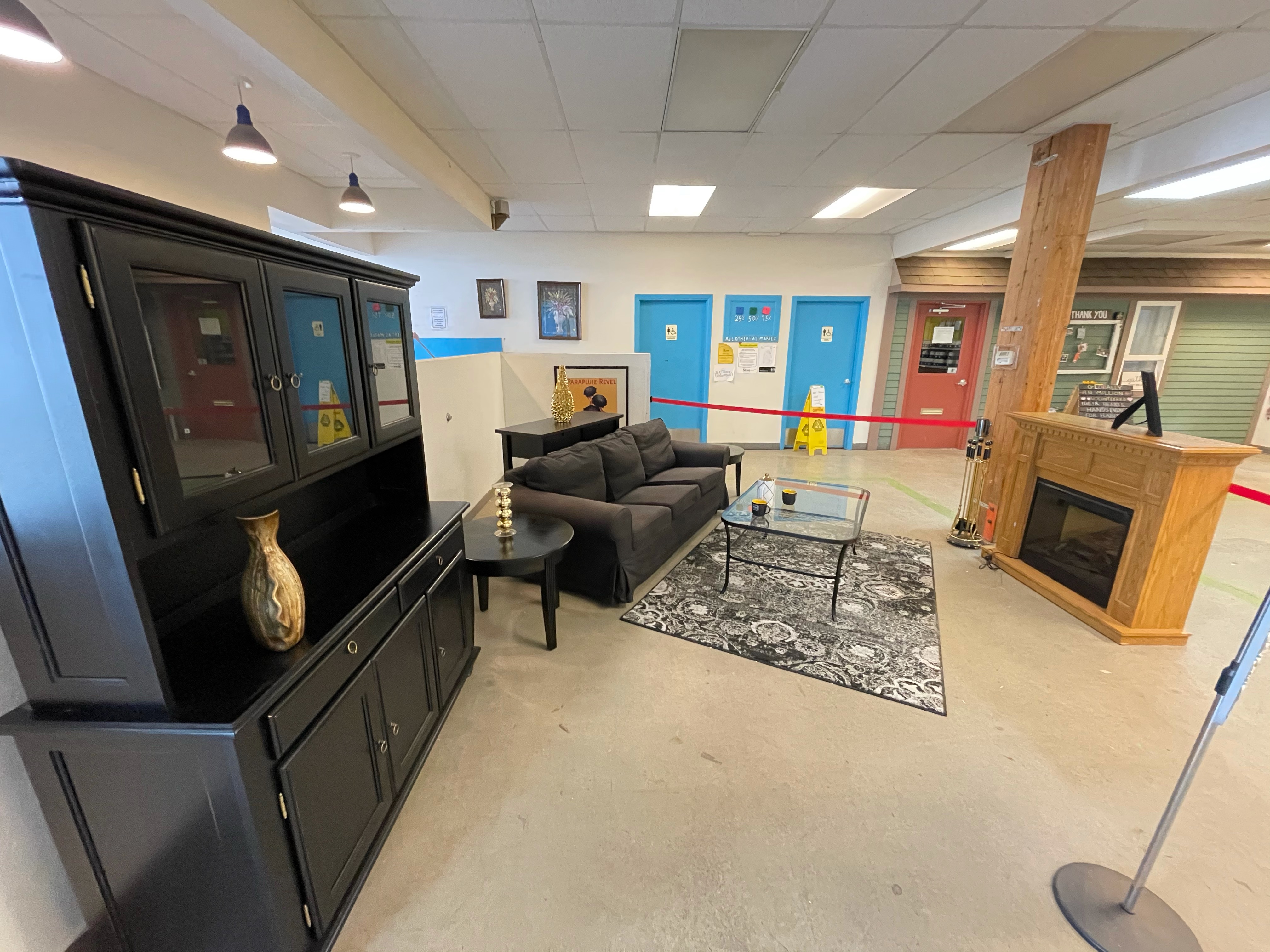 ---