Welcome back to ReStore
We're expanding our hours! Starting September 6, the Portland ReStore and Beaverton ReStore will be open 6 days a week. These two locations will be open Wednesday through Monday, staying closed on Tuesdays only. 
Meanwhile, the Gresham ReStore will move to being open 5 days a week! Donate and shop in Gresham Thursday through Monday. The Vancouver Habitat Store in Clark County will continue to be open Thursday through Monday. Of course, as we welcome back volunteers at our locations, we hope to be able to expand these hours, too. Keep an eye on the latest developments here at pdxrestore.org and on Facebook, Instagram and Twitter.
The following mandatory safety protocols are now in place at all ReStore locations:
Face masks must be worn at all times. Masks must cover mouth and nose. No exceptions.
Face shields are available for those unable to wear other forms of face coverings.
Maintain  a minimum of 6-ft physical distancing.
Hand sanitizing is required prior to entering our stores. Sanitizing stations are provided at the entrance and throughout our stores.
We accept credit/debit/gift card purchases only. We are unable to accept cash transactions.
No holds will be allowed, so please plan accordingly.
Store occupancy will be limited.
Loading purchases and unloading donations are all self-service.  
Donors will remove items from bags/boxes so staff can inspect them from 6-ft distance.
At checkout, safety shields and low to no-touch checkouts will help to ensure the safety of everyone on both sides of the counter. (Cards only; no cash.)
Yes, it's a very different world we live in now, but a few things haven't changed: ReStore still offers deeply discounted new and used home improvement goods while providing outstanding customer service.
Ready for a remodel? Shop ReStores in Portland, Beaverton, Gresham and Vancouver. And also shop ReStore online at pdxrestore.org for new and used furniture, appliances, lighting, paint, rugs, tools, home decor, building materials and clothing.
We're not your ordinary thrift store, we're the ReStore, the store that builds homes!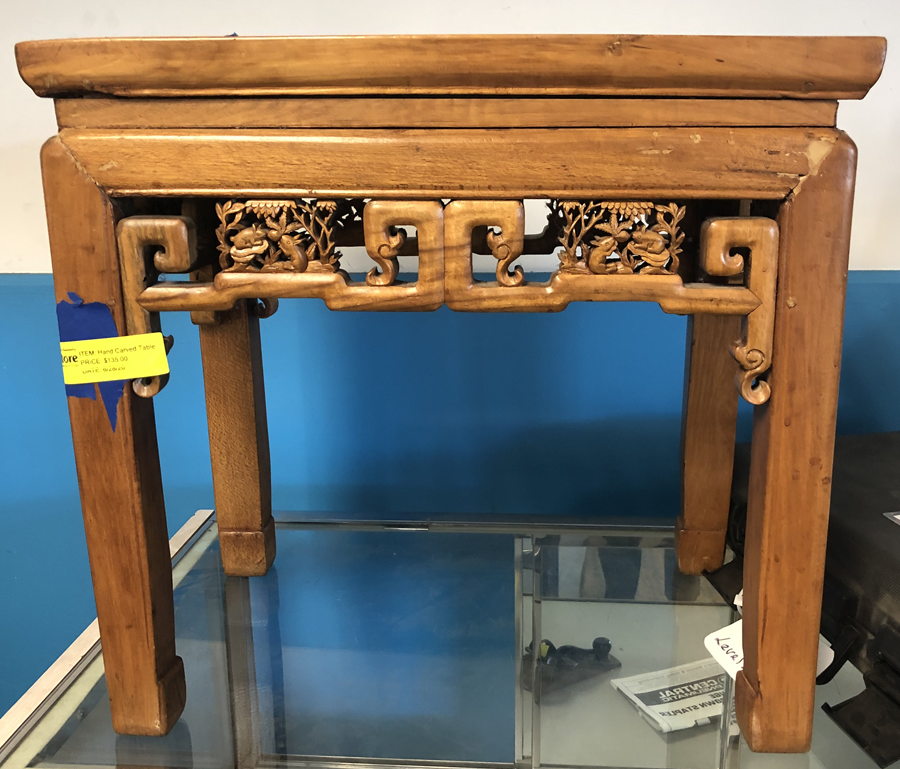 ---
Locations:
PORTLAND RESTORE: 10445 SE Cherry Blossom Dr. - across from Mall 205
BEAVERTON RESTORE: 13475 SW Millikan Way
GRESHAM RESTORE: 610 NE 181st Avenue at Glisan
VANCOUVER HABITAT STORE: 10811 SE 2nd Street