News, Events & Happenings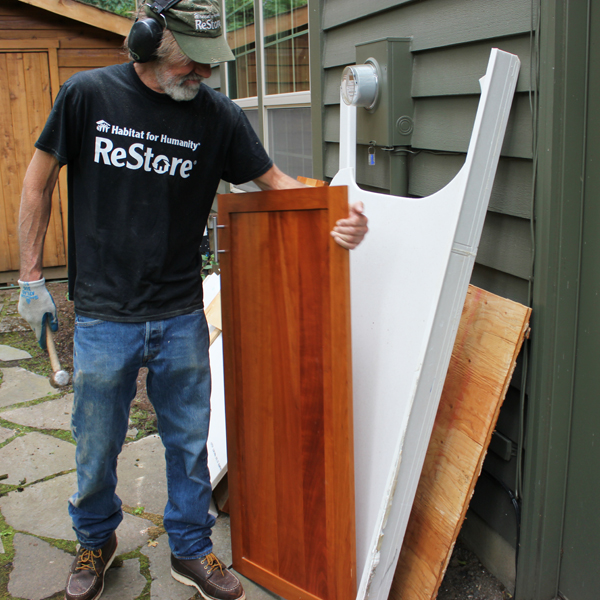 Don't do it! You've probably watched some of those home improvement shows you've seen remodelers take a sledge hammer to old cabinets they're removing. Our advice: Skip that step and call ReStore Salvage Service. We're a licensed and bonded contractor who can remove reusable cabinets, windows, doors, lighting and appliances. We will leave your space clean and ready for your remodel. Donated...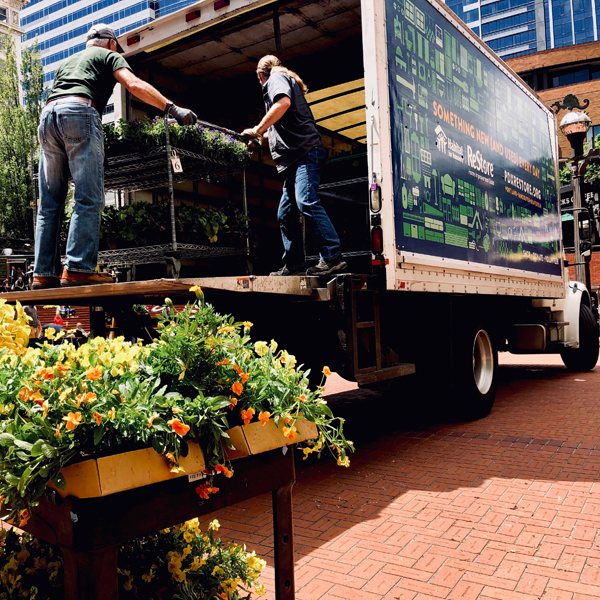 Do you enjoy being on the move and meeting new people? Want to make a positive impact in our community and for our environment? Are you able to pack and load a box truck with Tetris-like expertise? If you answered yes to any or all of these questions, we have a volunteer opportunity for you! Join our donation pickup team! Our donation pickup drivers and assistants are on the road 7 days a...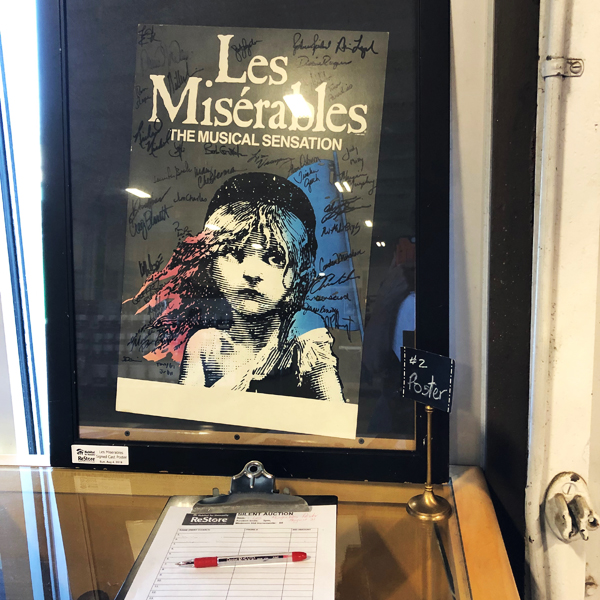 Stop by the Beaverton ReStore to place your bid on this Les Misérables poster signed by the cast. The auction ends at 3pm, August 31, so hurry, now. This is a classic!