News, Events & Happenings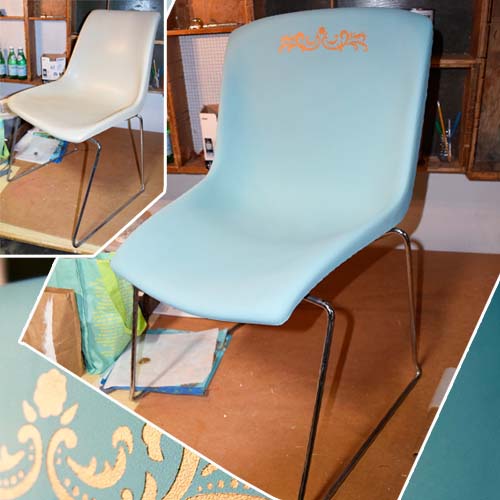 Here's a quick and fun summer projects you - and even the kids - can get a handle on: 1) PAINTED STACKING CHAIR - Make a personal style statement when you paint a plastic chair - ONLY $5 at Habitat ReStore! We used Annie Sloan chalk paint in aqua Florence to paint the front, and the underside was painted using red Emperor's Silk.We use chalk paint (not chalkboard paint) because it...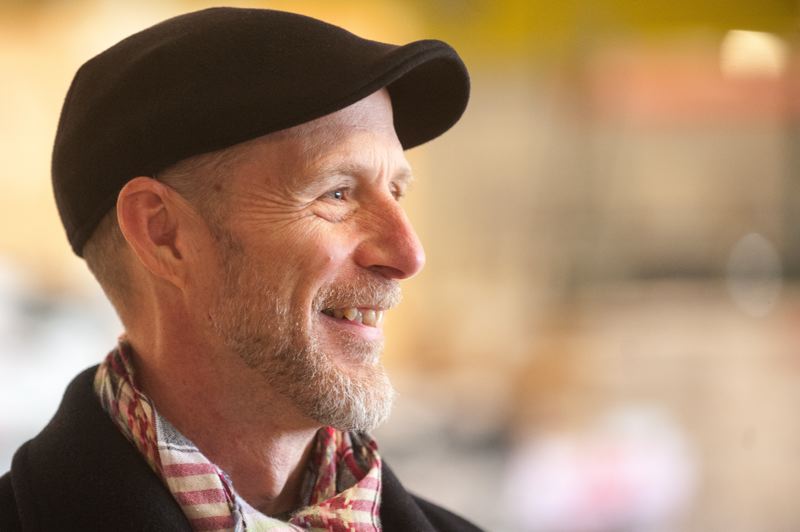 Gresham Outlook reporter, Christopher Keizur, shared the news about our new ReStore in Gresham: READ IT HERE: http://www.pamplinmedia.com/go/42-news/357039-236610-donate-buy-reuse-repeat (PHOTO CREDIT: Gresham Outlook)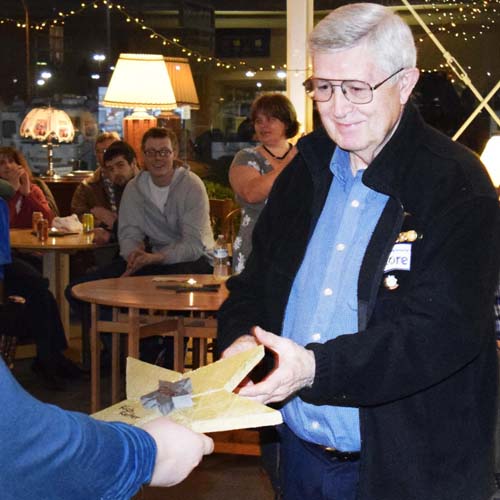 We can't say enough about our outstanding team of ReStore volunteers - and that is especially true for volunteer Rich Reiter. But we're not alone in saying it. On March 23 Rich was recognized as the Clark County Clark County Green Award Volunteer for 2017 at a special ceremony held at Kiggins Theatre in downtown Vancouver. The annual event is a presentation by the Clark County Green...