News, Events & Happenings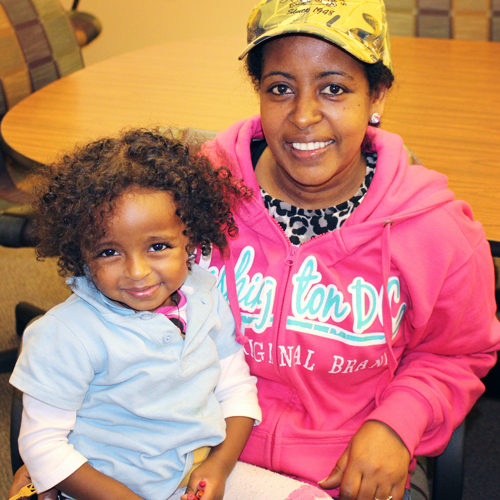 Written by Erin Maxey, homeowner services manager, Willamette West Habitat for Humanity As a young woman in Ethiopia, Eyerusalem dreamed of owning a little store, but was told by many it was a silly dream. For a single woman to achieve such a thing in Ethiopia would be almost impossible. Women have few opportunities in Ethiopia. Most women do not get an education, women who are...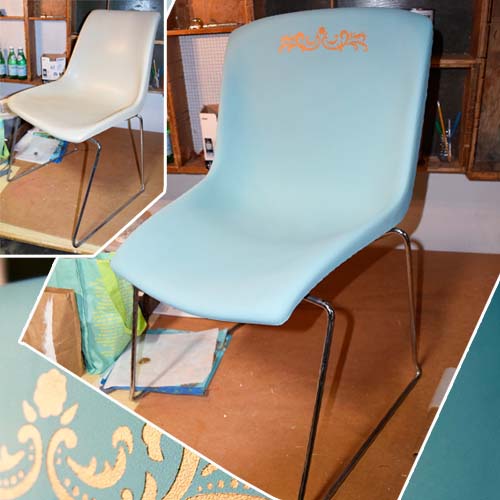 Here's a quick and fun summer projects you - and even the kids - can get a handle on: 1) PAINTED STACKING CHAIR - Make a personal style statement when you paint a plastic chair - ONLY $5 at Habitat ReStore! We used Annie Sloan chalk paint in aqua Florence to paint the front, and the underside was painted using red Emperor's Silk.We use chalk paint (not chalkboard paint) because it...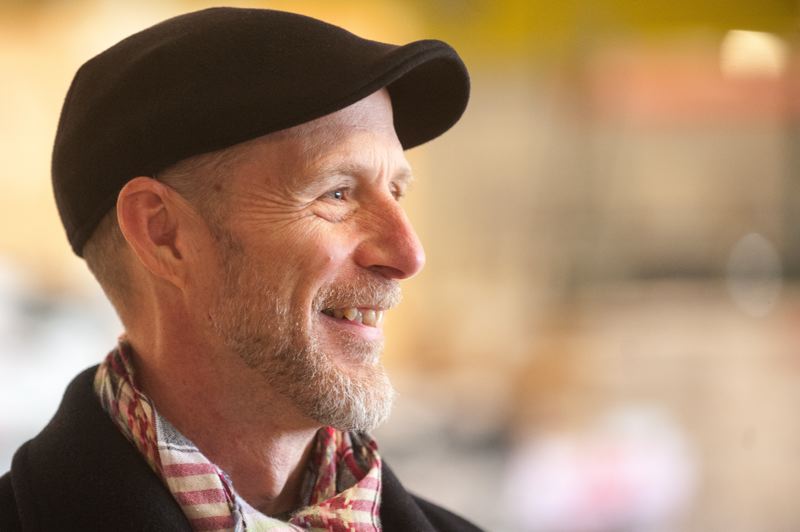 Gresham Outlook reporter, Christopher Keizur, shared the news about our new ReStore in Gresham: READ IT HERE: http://www.pamplinmedia.com/go/42-news/357039-236610-donate-buy-reuse-repeat (PHOTO CREDIT: Gresham Outlook)
Tweets
The ReStore is more than just great deals! With your support, we are making a difference for our 🌎 #reuse… https://t.co/ke4HMcNSRw — 14 hours 5 min ago
Grab the Monet and let's Gogh! Beautifully framed, gallery-quality reproductions of famous paintings now available… https://t.co/7jg8GiC9x8 — 6 days 15 hours ago

Want to receive text updates on flash sales and specials? Text 'habitat' to 888-403-4635 📱

— 1 week 5 days ago

ReStores in Portland, Beaverton, Gresham, and Vancouver will be closed on Saturday, June 19 in observance of Juneteenth.

— 1 month 1 week ago