News, Events & Happenings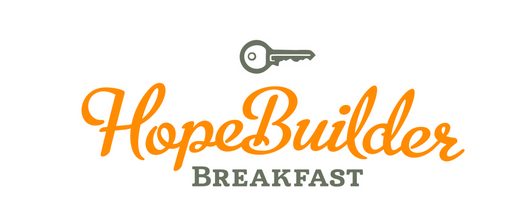 Are you a hope-builder? The Habitat for Humanity Portland Metro East is hosting the 16th annual HopeBuilder Breakfast Wednesday, April 27, 2016. In only one hour you'll be inspired by stories of hope and determination. Sign up to host a table. It's easy and fun! Register or RSVP to attend online. Breakfast is on us!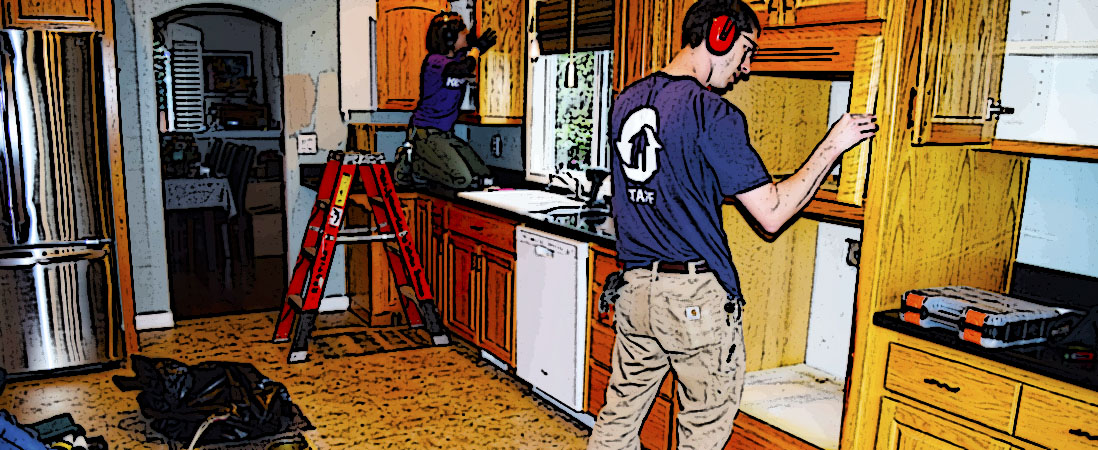 "We should capture another 100 homes per year," Joe Connell said of the new deconstruction resolution passed in February. The resolution, approved by unanimous City Council vote, stipulates that houses and duplexes built in Portland before 1916, as well as those that have historical designation, must be completely deconstructed instead of demolished. This ensures that valuable materials are...
In 2014, Jason Halstead, Gist Brands founder and creative director, delved deep into the soul of The ReStore, merging its non-profit label and its retail functionality to reconceptualize, redefine and reposition the brand as an environmentally sustainable social enterprise. "It's not just the dichotomy of nonprofit-versus-retail issue, but the ReStore being able to exist under this halo of one...
Tweets
If you haven't met Pam Israel, this is a great opportunity to see how Habitat can change lives. Pam speaks from... https://t.co/YXS0guGTcD — 1 day 10 hours ago

Pews! Huge pews! Swing in and get them at the Portland ReStore for only $29.99!

— 1 day 14 hours ago
Our very own king of metal recycling, Rich Reiter, won the Clark County Green Award Volunteer for 2017 at the... https://t.co/cIhm5LJEaQ — 1 day 15 hours ago
Gresham ReStore signs going up today! We're getting closer and closer to opening. Hang in there, shoppers and... https://t.co/HS18jKOlPv — 2 days 14 hours ago